The Witcher 3 dev battles leaked footage, spoilers
After retailer sells game early.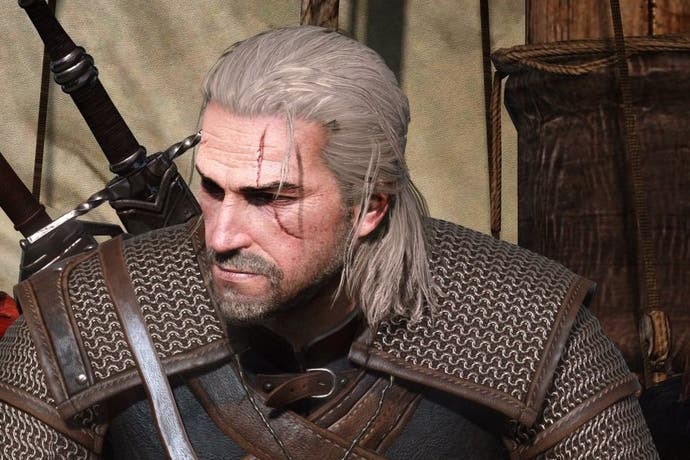 The Witcher 3 developer CD Projekt Red has spent the weekend taking down leaked gameplay footage from early copies of the role-playing game threequel.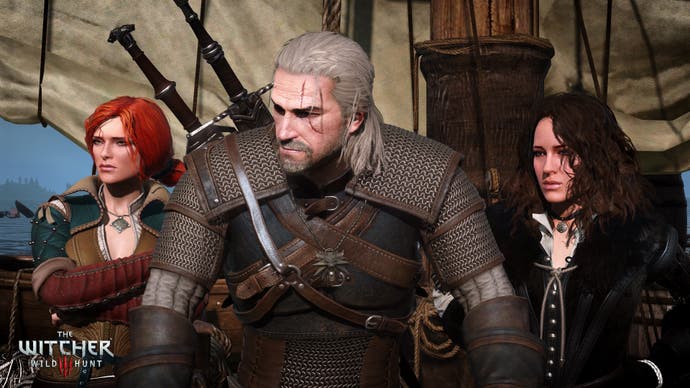 The leak originates from a retailer in the United Arab Emirates, which placed the title on sale over a week before its official 19th May street date.
At least one copy was streamed via Twitch. Videos also began appearing on YouTube. There's around five minutes of gameplay via VGleaks - until that is shut down.
CD Projekt Red has also begun locking threads on its official forum that discuss the leak in an attempt to contain spoilers.
"Please, don't discuss the contents of any leaked information you may find," a moderator wrote. "If you see anyone posting information from the leak on the forum, remember to use the Report Post button and let us know."
Twitch has also warned users not to broadcast any gameplay before The Witcher 3's official launch date.
For those who care about spoilers, it'd be wise to tread carefully on the internet between now and the 19th.
The Witcher 3: Wild Hunt is not allowed for broadcasting until May 19, 2015. Broadcasting before this date is subject to DMCA guidelines.

— Twitch Support (@TwitchSupport) May 8, 2015