The Walking Dead Episode 4 out on XBLA, PC and Mac this week
Who knows on EU PSN?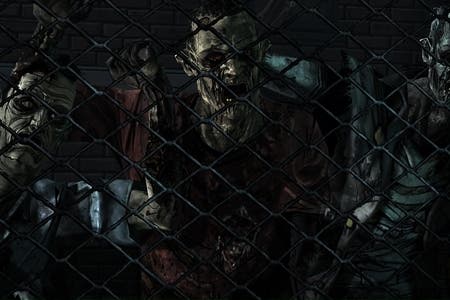 The Walking Dead Episode 4 launches on Mac, PC and Xbox Live Arcade this Wednesday, 10th October, Telltale Games has announced.
It launches on the US PlayStation Store tomorrow, 9th October. There is currently no release date for release on the European PlayStation Store, and given Telltale and Sony's recent history with The Walking Dead on the platform, I doubt it'll launch on UK PS3s on Wednesday.
Episode 4 is called Around Every Corner. In it the group arrives in Savannah in search of a boat and escape from the zombies. We discover what happens when merciless survivors try to create their own utopia.