The Uncharted film has lost yet another director
Dan's Deception.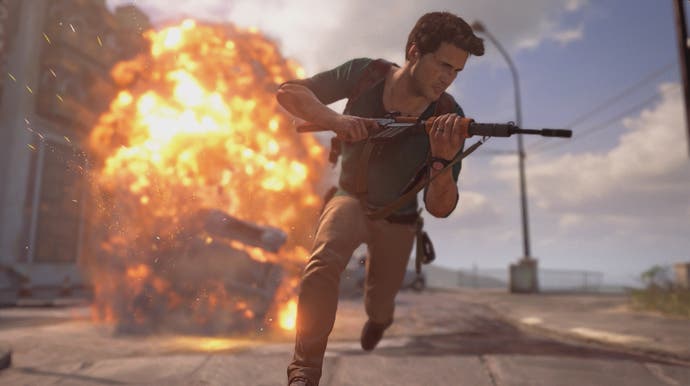 Sony Pictures' film adaptation of Uncharted is looking for yet another director, after Dan Trachtenberg (the fifth director to take up the role) exited the film.
As reported by Deadline, Tom Holland is still set to star as Nathan Drake, and meetings are underway to find a new director by the end of this summer so the film can begin production early next year.
Back in December, the Uncharted film lost director Shawn Levy, who left to direct Free Guy starring Ryan Reynolds.
The film has gone through a number of changes, from directors to screenwriters, and before settling on having a younger Nathan Drake, Spider-Man star Tom Holland wasn't even the first actor in mind for the role.
Despite the setbacks, the film's planning seems to be well underway, and will now be the first film from Sony PlayStation Productions - the studio set up to develop multiple game franchises into TV and movies.
The Uncharted film is set to be a prequel to the games, with Tom Holland playing a young Nathan Drake - much like the one we see in a flashback in Uncharted 3.
Hopefully the next director will stick around this time, as the film is set to release in December next year.