The Sims 4 delayed until autumn 2014
Pre-orders get a free upgrade to the Limited Edition.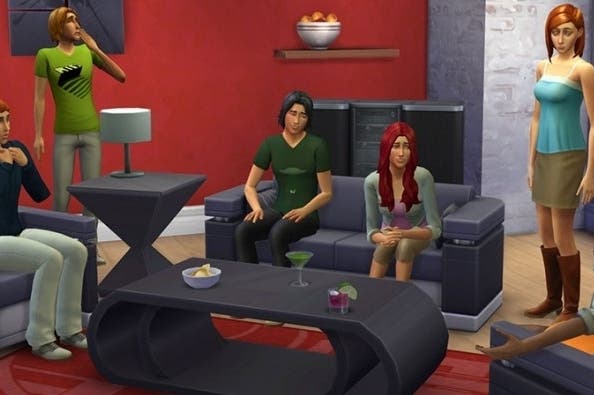 The Sims 4 has been delayed from an early 2014 release to autumn next year worldwide on PC and Mac, EA has announced.
The publisher also announced that pre-orders on The Sims' official site will get a free upgrade to the Limited Edition, which comes with the Life of the Party digital content. There's also an Origin-exclusive Digital Deluxe version that comes with the same add-on and some other, unannounced content.
Unlike EA's SimCity, The Sims will be available offline from the start.
"The Sims franchise has the best fans in the world and their passion and enthusiasm is at an all-time high," said VP and general manager of The Sims Studio, Rachel Franklin. "Those millions of voices will fuel our development process, helping The Sims 4 to be the most ambitious and the best game our studio has ever made. We can't wait to see our fans reaction when The Sims 4 comes out in fall 2014."