The Sexy Brutale's first retail run has an amusing misstep in its manual
Here's how to get the correct version.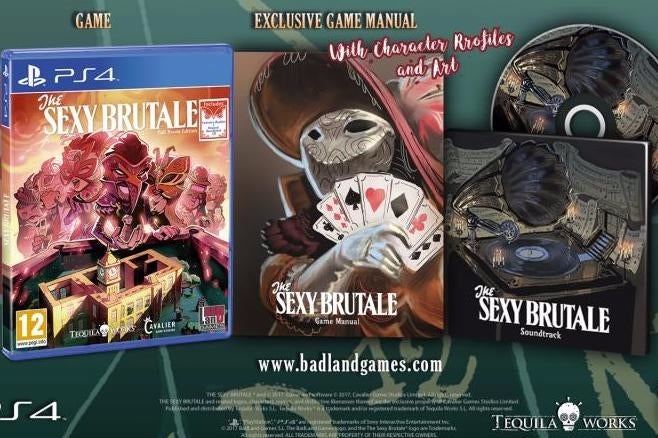 Gothic Groundhog Day-esque adventure The Sexy Brutale is getting a retail release next week on PS4 with one minor problem: the first-run prints have compiled the manual backwards. Whoops!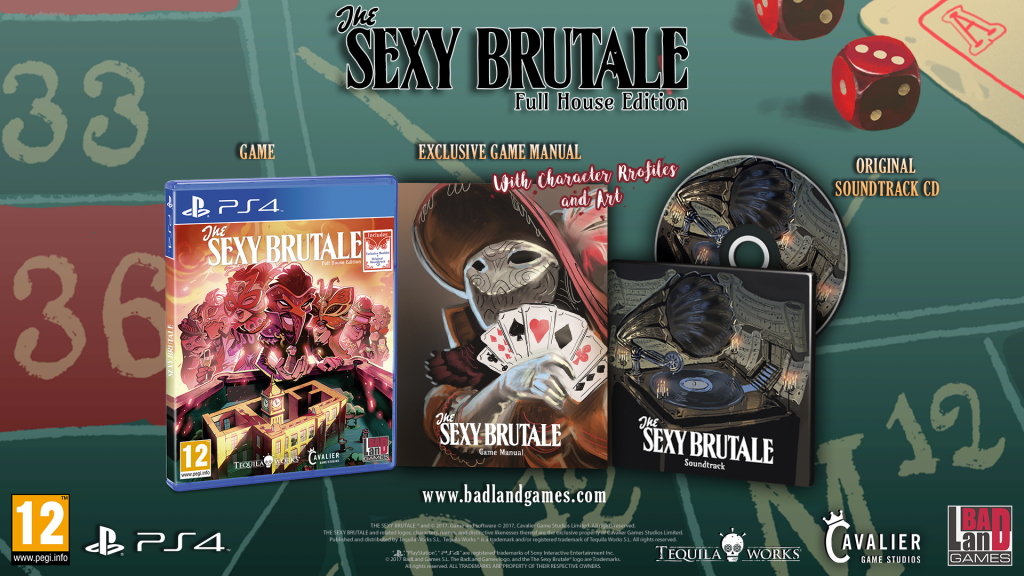 "There's been a printing/design error where the pages inside the manual have appeared back to front, however we are doing our utmost to rectify the problem," publisher Badland Games said in a statement to Eurogamer.
To the publisher's credit, Badland's been very proactive in supplying solutions to those affected ahead of The Sexy Brutale: Full House Edition's 25th April release.
As explained in a blog post on the matter, those who bought this fancy physical edition, will have two options should they receive a backwards manual: they can either download a digital copy, or ask the publisher to send them a new physical booklet in the post. All that requires is a proof of purchase, so keep that receipt / confirmation email.
Additionally, Badland noted that some retailers are getting replacement manuals, so you may want to check with them first.
Unfortunately, the Australian release has been delayed slightly while this misprint is being amended. But those in the UK, "most European markets", Asia and New Zealand will have a copy ready - backwards booklet or not - on 25th April.
This £19.99 / €24.99 Full House Edition includes a PS4 copy of The Sexy Brutale, an official soundtrack CD, and the full-colour instruction manual in question.
Eurogamer's Edwin Evans-Thirlwell recommended The Sexy Brutale upon its release earlier this month. He called it "a dazzling show of how a game can benefit from taking time seriously, and a tale of bloodshed that is as gripping as it is ghastly" in his The Sexy Brutale review.
Now be honest: How many of you want the backwards manual as a collector's item? I know I cherish my first-run print of Resident Evil: Revelaitons.