The Overwatch League's problems can't be papered over with rainbows
Pride and prejudice.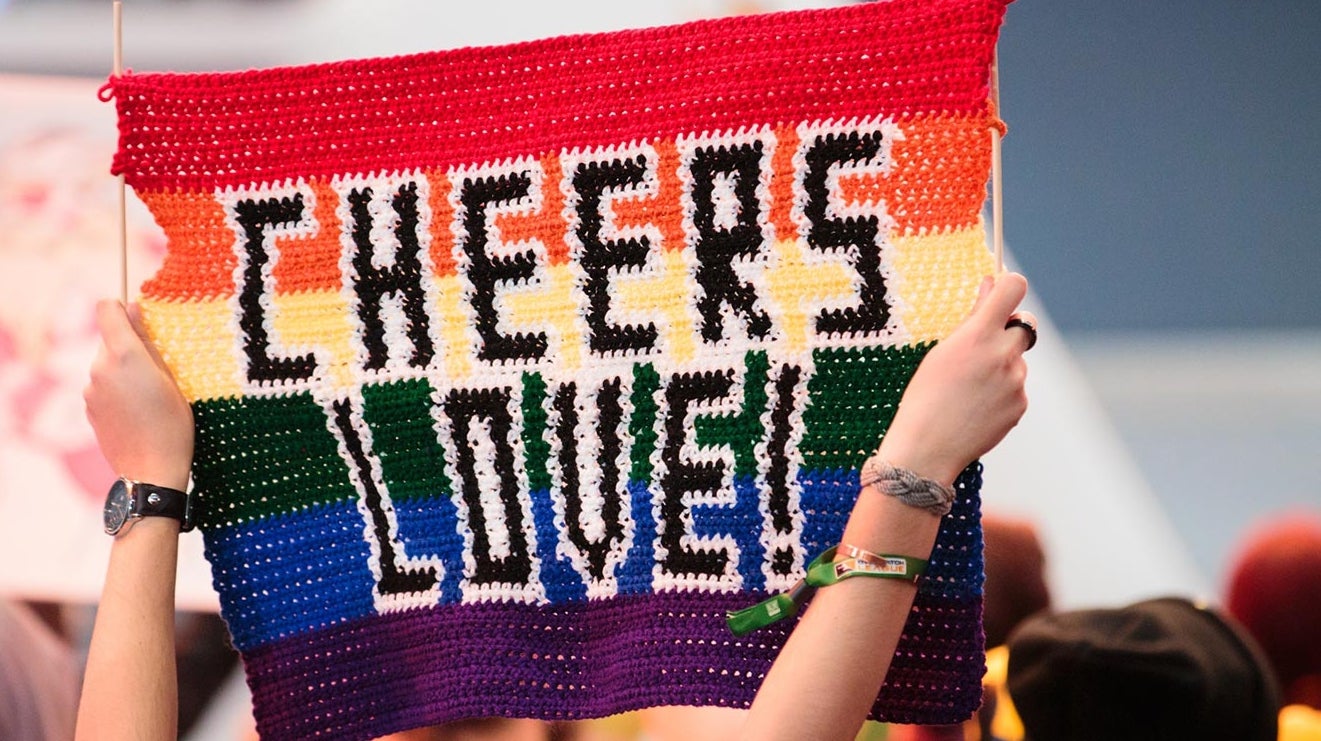 When the Overwatch League's Los Angeles Valiant won the season's fourth stage after previously finishing fourth, eighth, and third, I joked that it must have been the power of their Pride patches.
Halfway through the stage, the team announced a partnership with the charity You Can Play, which aims to promote equality for LGBTQ+ sports players. It was the first time that the latter had worked with an esports organisation, and saw the Valiant sport rainbow coloured versions of their logo on their team jerseys. It was a gesture that immediately endeared me to them - you support me, a queer woman, so I'll support you, too.
But it wasn't only a gesture. As well as selling the patches, with profits going to the charity, the two organisations will work together on videos and events to promote inclusivity and acceptance in the Overwatch League and more widely. And, crucially, You Can Play provided diversity and inclusion training to the Valiant players and staff.
This is something that the Overwatch League badly needs. Player after player has been disciplined, for everything from accidentally giving the camera the finger on live broadcast to allegedly taking advantage of underage female fans.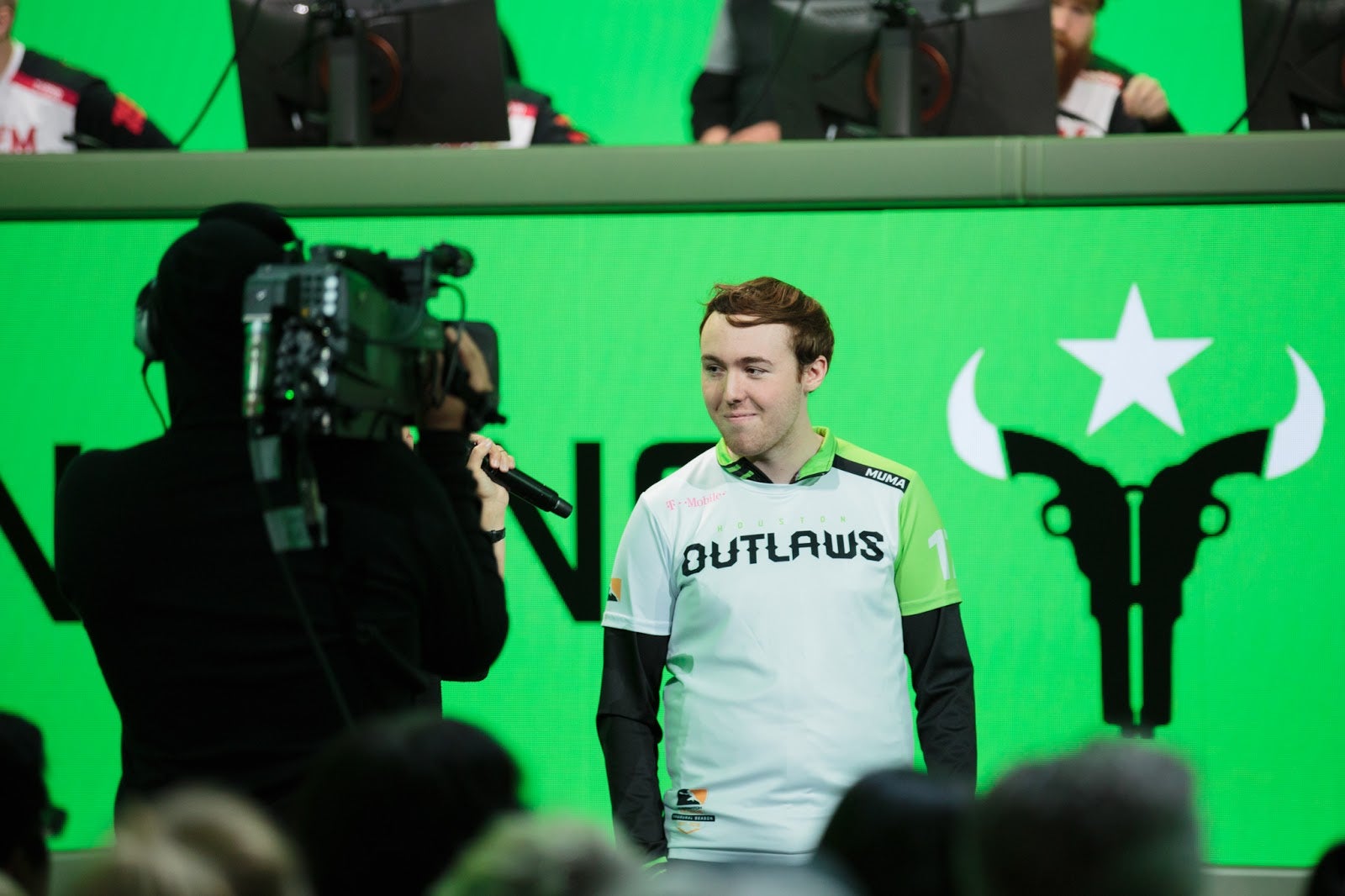 While welcome, Blizzard's disciplinary actions do not seem to have slowed down the instances of bad behaviour, including outright homophobia. During Pride month, Los Angeles Gladiators player iRemixx was fined $2000 for using a homophobic slur on his Twitch stream, and he wasn't the first. Perhaps most notably, Dallas Fuel tank xQc ranted against the Overwatch League's only openly gay player, the Houston Outlaws' Muma, saying: "Shut your fucking mouth and go back and suck a fat cock. He would like it."
At the time, xQc was suspended for several games and fined $2000. Muma responded: "Damn, he's homophobic, too? Shocking. I don't care." Both players have since apologised to one another. But while Muma's apology was admirable, it wasn't necessary. xQc's actions were homophobic, and it's actions, not intent, that matter.
And Blizzard is not doing enough to keep these bad actors away from professional Overwatch. xQc was later released from the Fuel after he was again reprimanded, this time for spamming a Twitch emote in what Blizzard referred to as "a racially disparaging manner" when black caster Malik Forté was on screen. Blizzard claimed that "it is unacceptable for members of the Overwatch League to use or distribute hateful, racist, or discriminatory speech or memes," but that apparently doesn't apply to the Overwatch World Cup - despite no longer playing for the Fuel in the League due to his repeated infractions, xQc will be representing Team Canada.
"He made a mistake," said Forté, of the Twitch spam incident. Muma retracted his accusation that xQc was homophobic. And maybe he really does bear black and queer people no ill will. But his actions still harm us. More than that, they're part of a wider context of exclusion.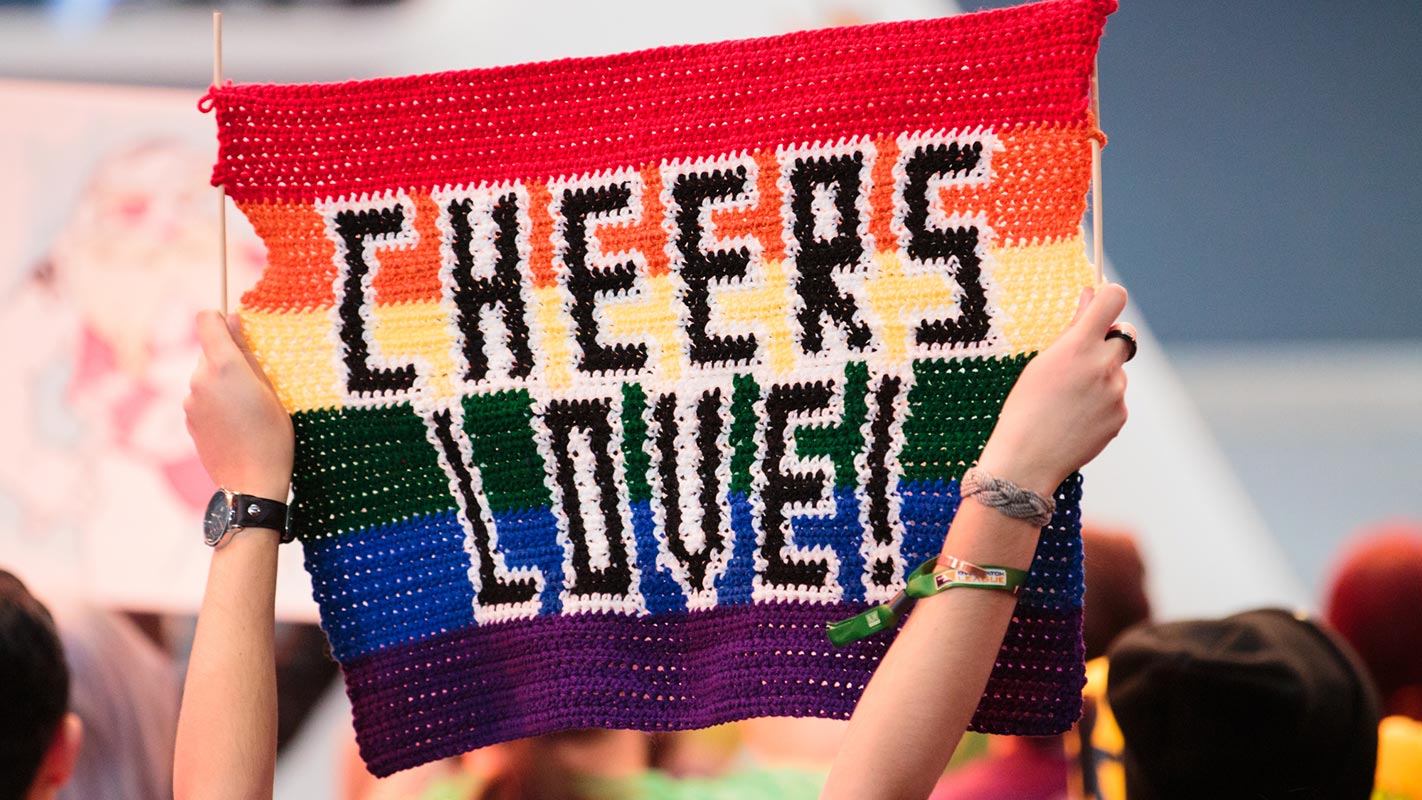 This culture doesn't only extend to players, whom Blizzard has at least taken some action against. It can also be found in the casting and analyst chairs. When popular streamer mOE temporarily had his Twitch channel banned for using a homophobic slur, popular (but not Blizzard affiliated) analyst Thorin claimed that while "it's clearly a word you should avoid solely for the health of your own career," those who would speak out against its use are "tyrants" who ignore the fact that it "is not and has never been solely or explicitly homophobic" but rather has many meanings, the "most relevant today" being "a weak willed man."
While many other esports figures spoke out against his defence of the slur, Overwatch League caster MonteCristo, who also has a podcast with Thorin, defended him in turn. "I have spoken to Thorin for hundreds of hours and he has never said anything to make me believe that he is anti-LGBT in any way," he tweeted, despite Thorin's having done just that both by arguing that the slur isn't a slur and in equating gay men with "weak willed" ones.
"Furthermore, [Thorin] has created hundreds of hours of content with multiple LGBT creators, some of whom are open, others not," MonteCristo wrote, harking back to those forgiving xQc, and the rhetoric that's followed countless other "mistakes" in esports, games, and across culture. They will work with marginalised people, the argument goes, so they must not hate them. They don't hate them, so we can't call them homophobic (or racist, or sexist, and so on). Yet their actions are bigoted. They harm people.
Thorin and MonteCristo both stated that they would not use the word themselves, but missing this wider context is also harmful. When a major industry figure condemns those who speak out against homophobia as "tyrants" and a second, who is directly affiliated with Blizzard, defends him doing so, it sends a message - and hardly one of inclusivity.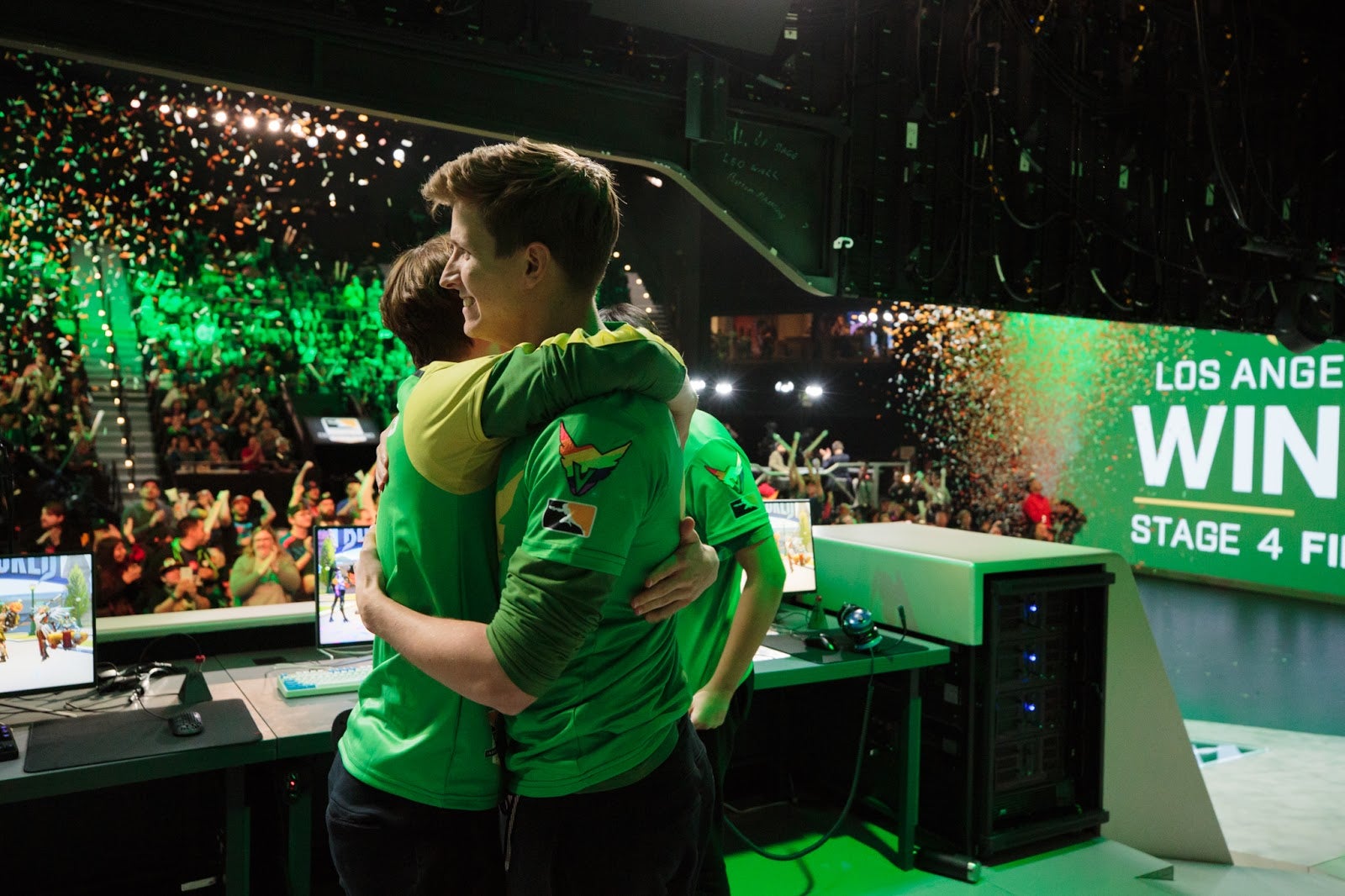 When reached for comment, a Blizzard spokesperson said: "There's no place for racism, sexism, bigotry, violence, or anything of the sort in the Overwatch League, and we hope that the disciplinary actions we've taken thus far have shown this to be the case." (If any action has been taken regarding MonteCristo, it has not been publicised.)
In his statement about the partnership with You Can Play, LA Valiant CEO Noah Whinston claimed: "For too long, the esports industry has been unfairly characterized as a toxic, unwelcoming environment." But it isn't an unfair characterisation. The esports industry is unwelcoming, and the actions of xQc, Thorin, MonteCristo, and countless others keep it that way, regardless of their intentions. Claiming otherwise is also part of the problem.
At the beginning of July, the Houston Outlaws announced a partnership with The Trevor Project, a charity that works in suicide prevention and education for the LGBTQ+ community. It was exciting to think that the individual teams' efforts could extend beyond a single month; that perhaps they could commit to lasting change in their industry.
But these partnerships cannot be the only effort made. Until Blizzard itself truly stands by its claim that discriminatory speech is unacceptable, and makes a genuine effort to pull homophobia and other forms of bigotry up by the roots, its Pride events will remain hollow gestures.