The next Fortnite double XP weekend is right around the corner
And there's a new playlist to test your skills.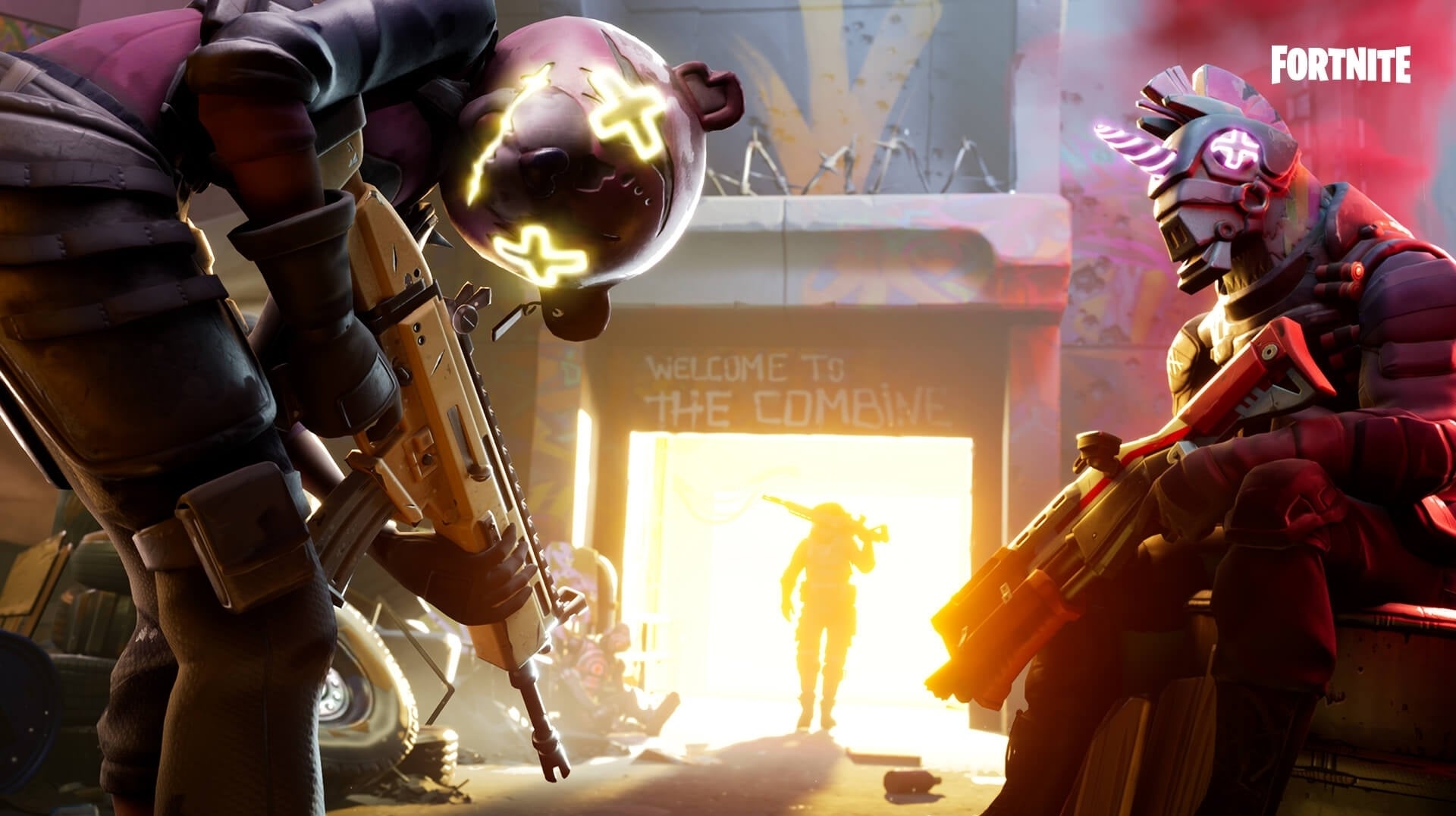 The patch notes for Fortnite's latest update reveal that this weekend, from 27th until 30th September, the game is hosting a double XP event.
This comes just ahead of Fortnite's 11th season, and is a good opportunity to get some more levels on your Battle Pass if you haven't completed it already.
As well as this, there's some brand new content in the game for players to try their hands at.
The Combine is a brand new playlist which has players competing to reach the end as quickly as possible while hitting as many AI targets as they can - there are even leaderboards so you can check how fast your are compared to friends and other players.
This playlist is a way for fans to get to grips with the new controller aim assist settings also being introduced in the update, details of which can be found here. Don't worry if you're a keyboard and mouse player however, you won't be forced to use a controller to play The Combine.
Other updates include an improved matchmaking system, some spooky new additions to Creative, a bunch of bug fixes, and plenty of other minor changes you can read about in the official patch notes.