Epic will soon be adding Bots to Fortnite matches
As part of skill-based matchmaking improvements.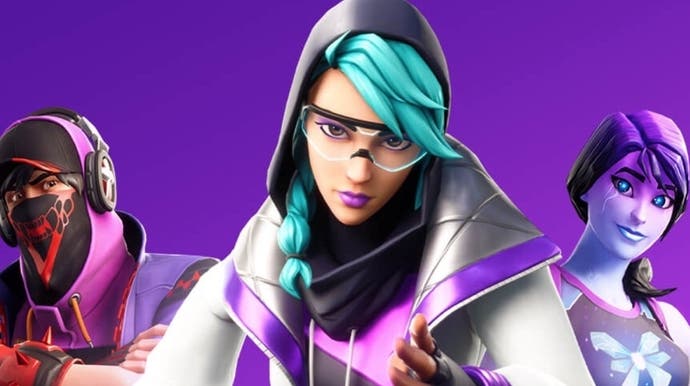 Epic is poised to unleash a number of changes to Fortnite, all focussed on improving matchmaking within the game's Battle Royale mode.
By the developer's own admission, its matchmaking strategy has "remained mostly unchanged" across its core modes since launch in 2017. However, when Fortnite's next update arrives, Epic will be introducing improved matchmaking logic, designed to group players of similar skill levels together and create fairer games.
These changes will be rolled out slowly across all regions following the release of Fortnite's 10.40 update, which should arrive some time this week. Epic says it will be monitoring and testing their impact so that tweaks can be made in future updates as required.
As part of its new matchmaking improvements, Epic will also be adding Bots - designed to replicate human player behaviour - to Battle Royale games when Fortnite's Season 11 gets underway. These will work in conjunction with the enhanced matchmaking logic and are intended to "provide a better path for players to grow in skill".
The idea, says Epic, is that players will be placed in games with fewer Bots as their abilities improve. Bots, it assured, will not be present in Competitive playlists.
There's no release date for Fortnite's 11th season as yet, but signs currently point to launch in the early half of October. As for what it will bring, we can only guess. If Season 10's controversial mechs are any indication, however, probably an item that'll suck the entire, actual universe out of existence, only for Epic to spend a month doggedly insisting that it's absolutely not overpowered at all.