The Last of Us getting two new multiplayer maps for free
Naughty Dog fixing "frustrating" matchmaking.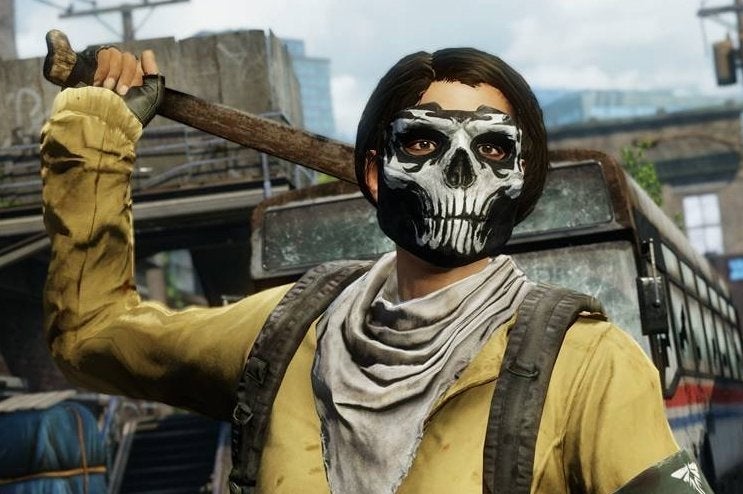 The Last of Us owners will soon be able to download two new multiplayer maps for free.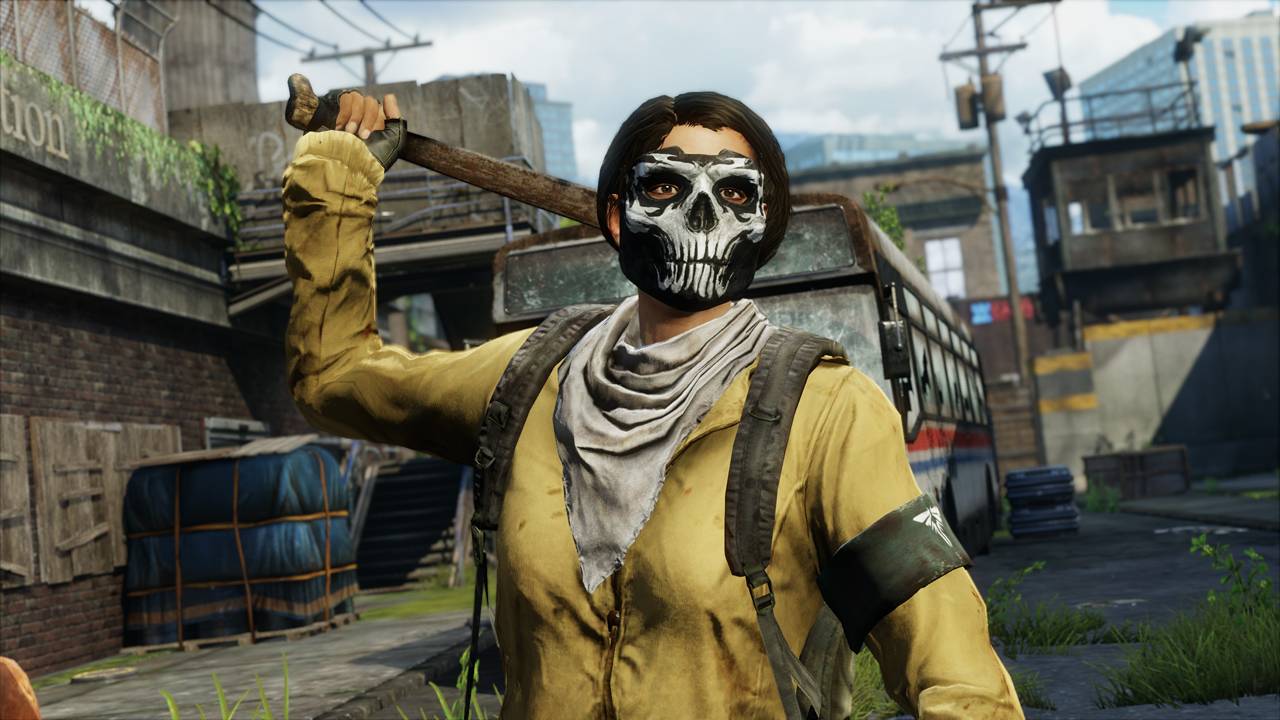 Developer Naughty Dog said the move was a gesture of goodwill "in appreciation for all of your continued patience as we work to resolve the matchmaking issues", referring to the ongoing multiplayer problems faced by those playing via The Last of Us Remastered.
PS4 users have been made to endure long waits while to connect to the game's online Factions mode - an issue that the developer is now working with other PlayStation teams to try and fix.
"Over the last couple of weeks, we have deployed LiveUpdates and Patch 1.02, which have resulted in some significant improvements, but there is still more to be done to reduce the matchmaking wait times," Naughty Dog explained via its official site.
"We've discovered that the most significant improvements may come from working with other teams at PlayStation to make updates to some of the existing matchmaking libraries. Our current estimate is on the short side of weeks, rather than months."
Some PS4 players had already expressed disappointment at Naughty Dog after it emerged that they would have to pay full price for The Last of Us' PS4 version - even if they already owned the game on PlayStation 3.
The Last of Us' new multiplayer maps will be free for both the PS3 original and the Remastered version on PS4.