The Last of Us gets an extravagant $75 vinyl soundtrack
Out tomorrow, artwork by Olly Moss and Jay Shaw.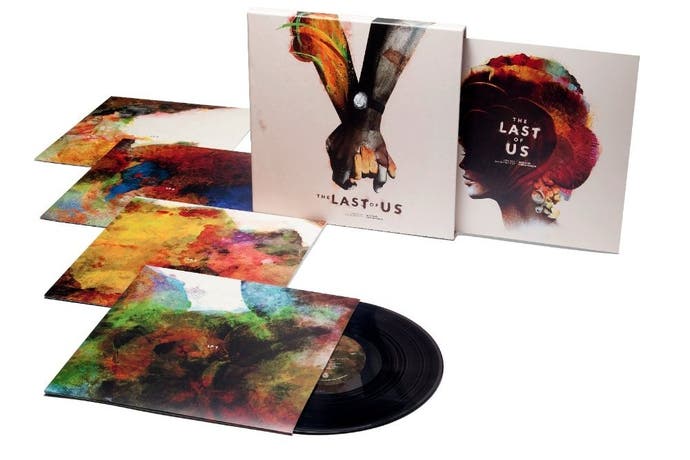 The Last of Us is getting an extravagant four-disc vinyl soundtrack tomorrow for $75 (about £48).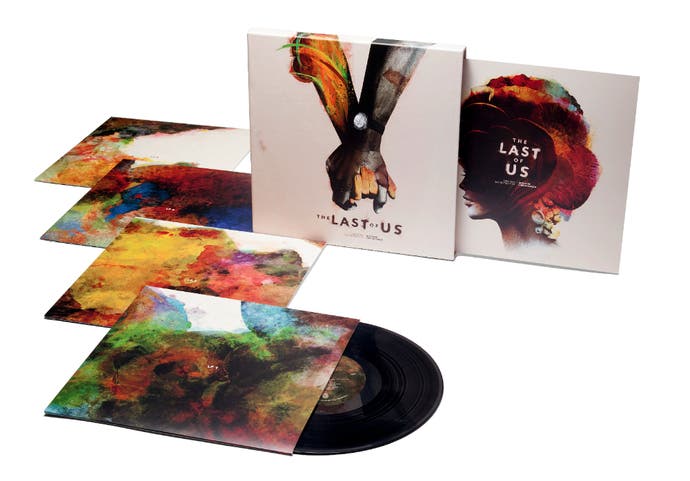 Published by Mondo, the The Last of Us 4XLP OST will contain all of the music from The Last of Us and its DLC expansion Left Behind on 180 gram black vinyl.
This 4XLP Box set also contains artwork by Olly Moss (currently developing Firewatch at Campo Santo) and Jay Shaw.
The Last of Us' original soundtrack by Gustavo Santaolalla (Brokeback Mountain, Babel) won numerous accolades upon its release in 2013. Fact Magazine called it the third best video game soundtrack of all-time (with only Chrono Trigger and Ico besting it).