The Jackbox Party Pack 3 is slated for Switch in April
Party game now easier to bring to parties.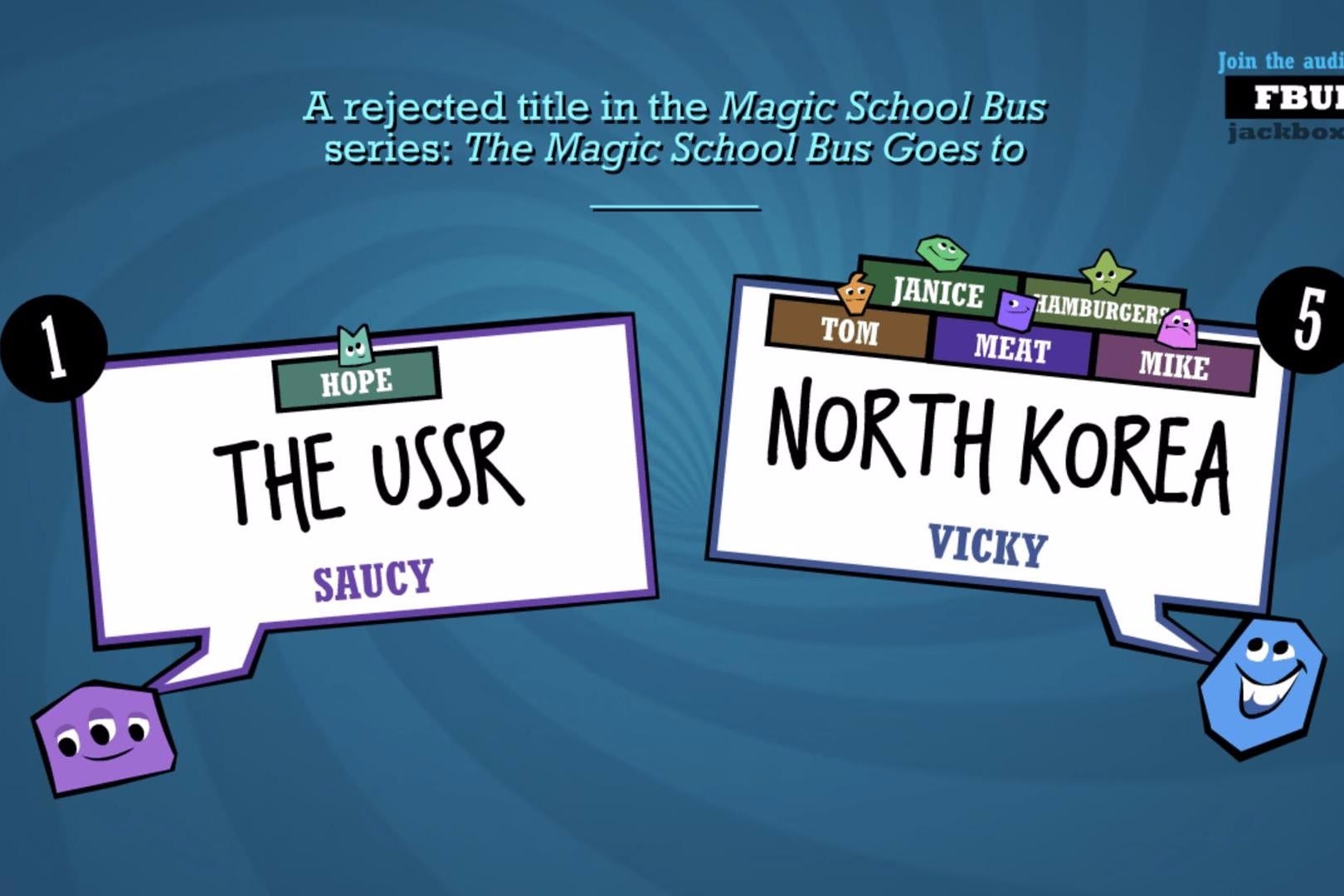 The Jackbox Party Pack 3 will arrive on Switch 13th April.
According to the EU eShop, it will cost £20.03, which seems like a conversion from the US price of $24.99.
Jackbox Party Pack 3 contains the following five games: Quiplash 2, Trivia Murder Party, Guesspionage, Tee K.O., and Fakin' It.
Each game pits players against each other, asking them to come up with slogans, pictures, or guesses based on various whimsical prompts. From there, the audience (which can include up to 10k people) votes on which answers they like best. Whoever gets the popular vote wins.
As with all Jackbox Party Packs, players plug in based on their smartphones, tablets or laptops. You simply go to the site, enter your game room code, and get crackin' on your mobile. The point of the console is to display the prompts and narrate the score while your personal device acts as your answer sheet.