All the Jackbox Party Packs are coming to Switch
1 & 2 due next week, 4 to follow in autumn.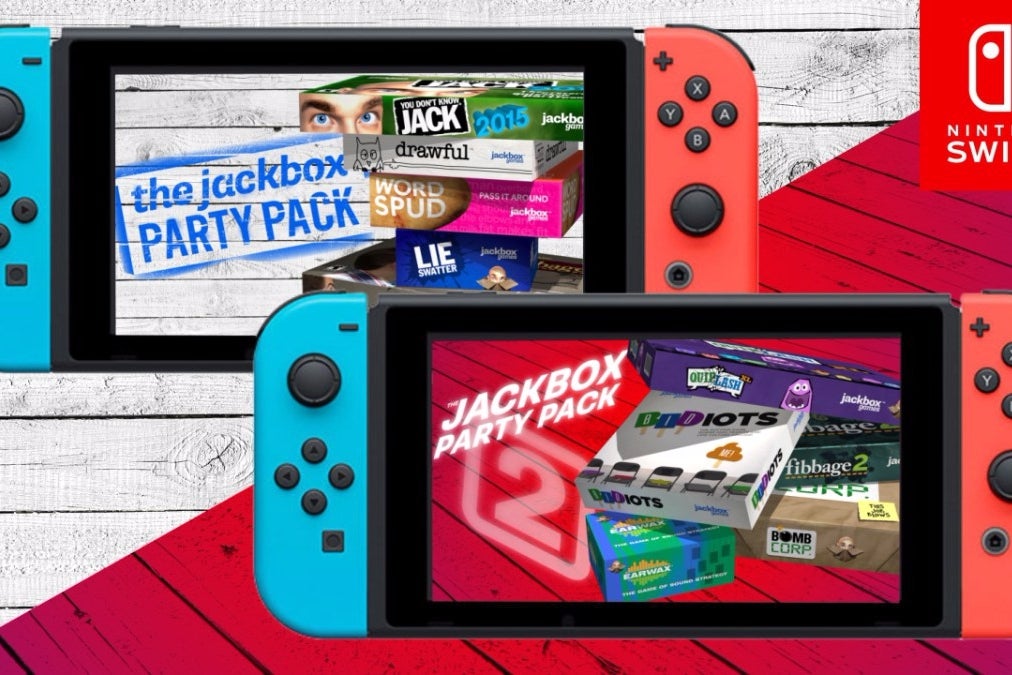 Party game collection Jackbox Party Pack 3 arrived on Switch back in April and now the rest of the series will follow.
Developer Jackbox Games announced that both Jackbox Party Packs 1 & 2 will come to Switch on 17th April.
Collectively, these two earlier anthologies include Your Don't Know Jack 2015, Drawful, Fibbage 2, Earwax, Bomb Corp, and Word Spud.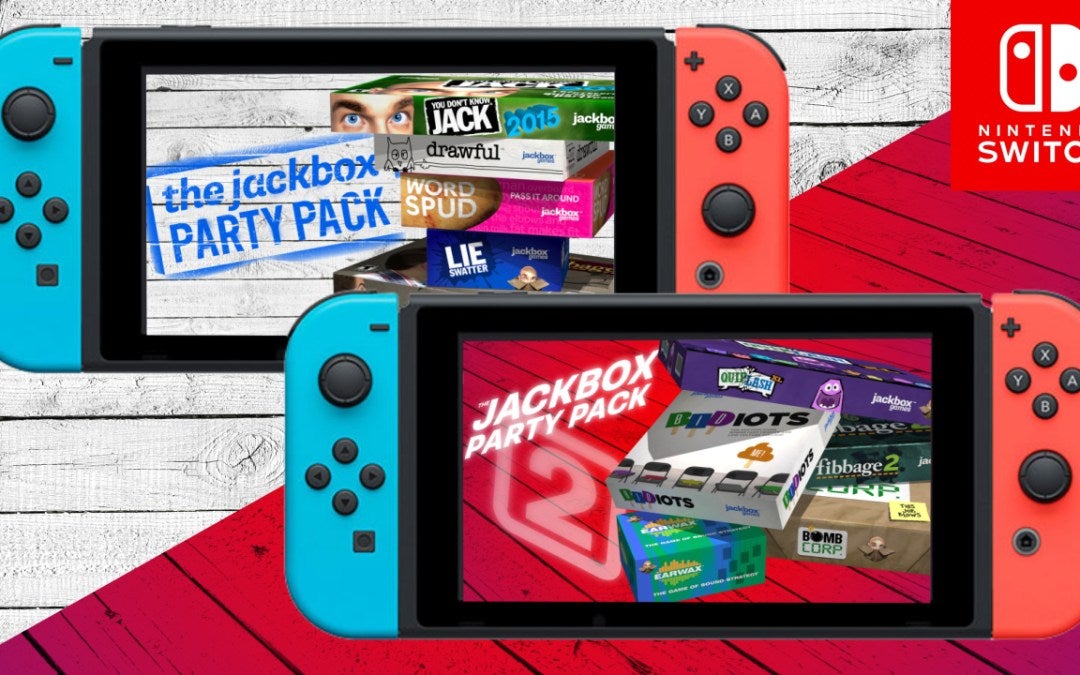 Furthermore, the upcoming Jackbox Party Pack 4 will include Switch in its multiplatform launch this autumn. It will include Fibbage 3, Survive the Internet, Monster Seeking Monster, and two completely original games.
For the uninitiated, what makes the Jackbox Party Packs so special is that players play them by responding to prompts on their phone. Typically you'll be asked to come up with a funny response, draw a picture, or vote on whose responses you find most amusing.
To wit: here's an example from the upcoming Fibbage 3, a game where everyone enters responses to a niche trivia question. If it's anything like Fibbage 2, you'll receive 1000 points for picking the correct answer, but also 500 points for every time someone picks your response.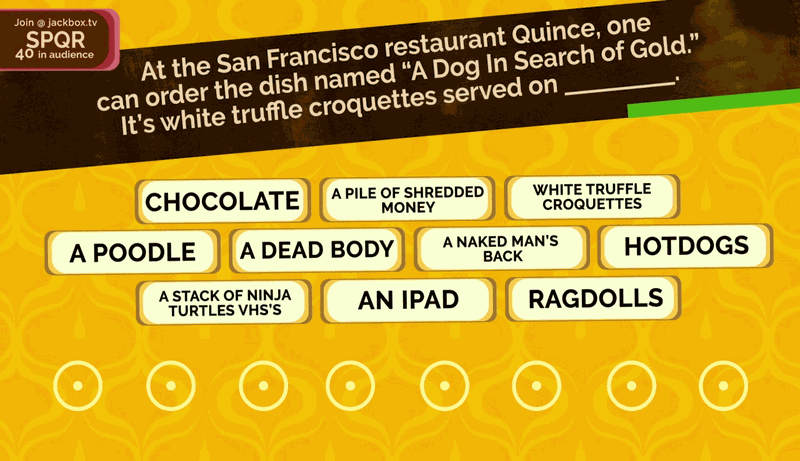 Joining a game is as easy as going to https://jackbox.tv/ and entering your four-digit room code.