The Evil Within release date jumps forward a week
Not a trick, but a treat.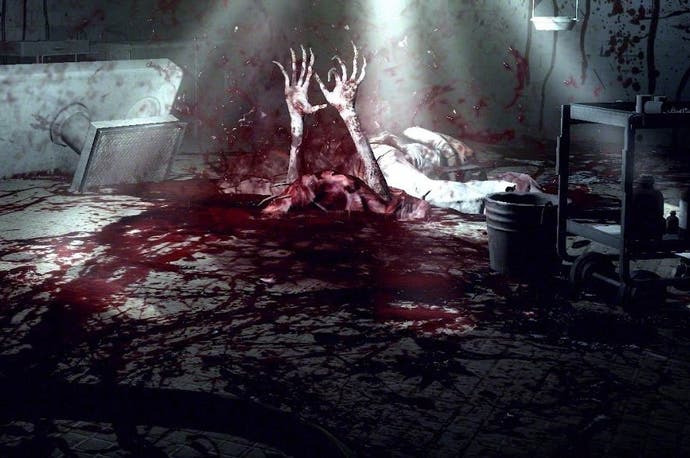 In an unprecedented move Resident Evil creator Shinji Mikami's upcoming horror game, The Evil Within, has been brought forward a week.
The North American release date used to be 21st October, but publisher Bethesda announced on Twitter (and at QuakeCon) that it will now be out on 14th October in that region.
We presume this means the European release will be brought forward a week as well (from the 24th to the 17th), but we're awaiting confirmation on that. Previously, it was set for an August release before being delayed until the later end October.
"There's stuff here that will have fans cheering, and it should certainly give Capcom pause for thought as it works out what to do with the tarnished Resident Evil brand," wrote Eurogamer contributor Dan Whitehead in his hands-on The Evil Within preview in May.