The Evil Within footage harks back to Resident Evil 4
Will it Ada your purchase?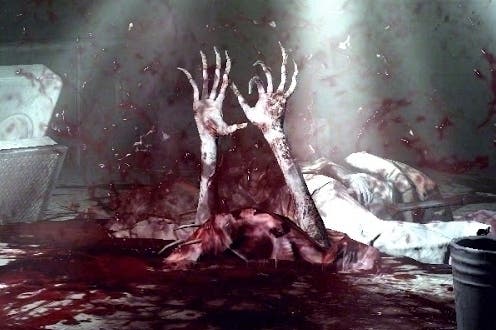 A lone figure creeps, gun in hand, through a spooky forest toward a ramshackle wooden village and a dark mansion full of horrors.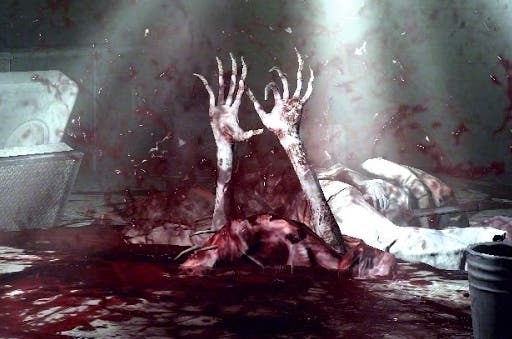 Slap the hero of The Evil Within in a fur-lined jacket and let him grow his hair - this could be another adventure for Resident Evil 4's Leon Kennedy.
That's no bad thing, of course, but its interesting just how much The Evil Within looks like director Shinji Mikami's magnum opus.
Blend in some Saw-style mechanical horrors and a creepy Hostel-like aproned enemy who has chained his own head in a safe and you have today's new in-game trailer, which reiterates the game's 29th August release date for PC, PS3, PS4, Xbox 360 and Xbox One.
Watch it below with the light on.