The Eurogamer Summer Internship is back
Applications are open, find out more today at Rezzed!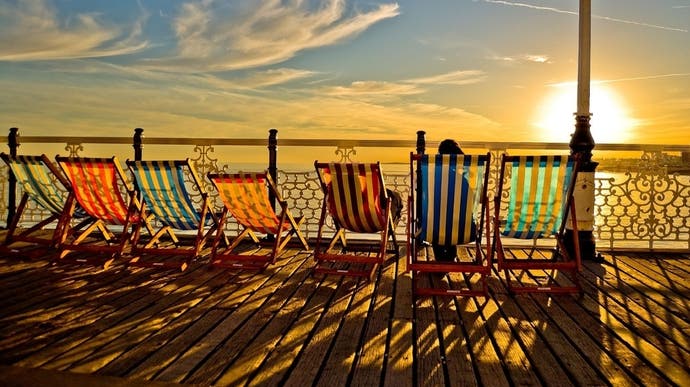 I'm delighted to announce that applications are open for Eurogamer's third Summer Internship! Once again, we're looking for a Reporter Intern to join us in a paid position in our Brighton office for three months - ideally from late June through to late September.
As is tradition, we're launching the recruitment campaign with a panel discussion on getting into games journalism at EGX Rezzed in London today - right around the time you're reading this, in fact.
This time last year, a student in her graduating year opened the Q&A section of that session by putting a particularly tough question to me. That student was Emma Kent, who went on to apply for the internship, secure it - and then at the end of the three months we hired her as a full-time reporter. So that worked out well!
There won't necessarily be a full-time job on offer at the end of every internship, but we still think this is a great opportunity to learn the games journalist's craft in our newsroom. The successful applicant will have opportunities to gain experience of every area of the site, but will be working particularly closely with news editor Tom Phillips and deputy editor Wesley Yin-Poole on reporting.
As Wes put it last year: "Reporting is our wide definition of 'news', encompassing everything you'd expect - current events, interviews and so on - but also including longer-form investigative features, fun reporting on game communities, and finding great stories from the past (and future?) of games as well as the present."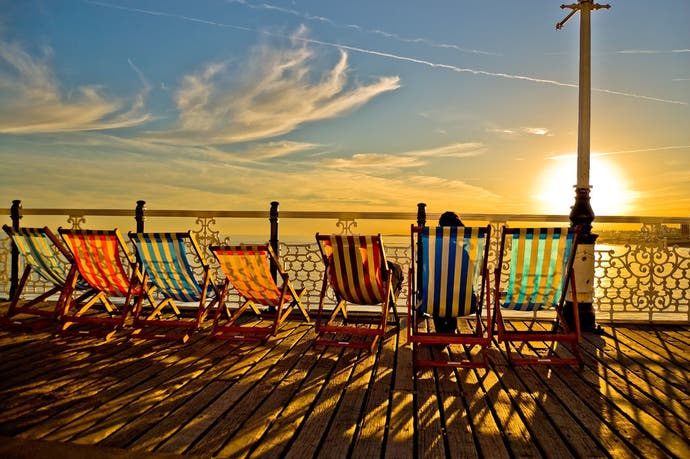 Anyone with an interest in games journalism can apply, but we're particularly keen to see an interest in reporting and to hear from applicants with a hunger for chasing down stories. Recent or soon-to-be graduates of journalism courses would be well suited.
You can find the full job spec and details on how to apply at the job posting over on GamesIndustry.biz.
We're lucky and proud to be in a position to do our bit to invest in the future of high-quality games journalism, and to promote the reporter's craft in particular. We can't wait to read your applications - and if you're at Rezzed, do come to the session and say hi!