The Eurogamer Podcast #20: Blizzcon and Barcelona
Aren't games a bit like big churches?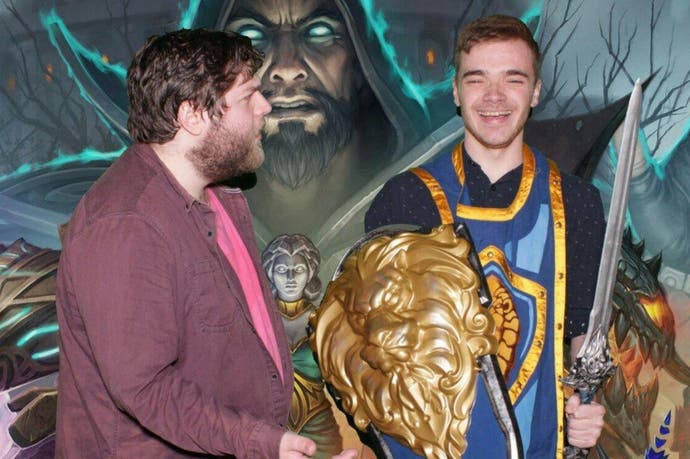 "Those who have not tasted his superbly creative bad taste are traitors." That's Salvador Dali, talking about the Sagrada Familia, which means that I've been looking things up on Wikipedia, which in turn means that this is the Eurogamer Podcast, where we talk about games, games, games! And my recent holiday in Barcelona. Have you been? You should definitely go. I had a wonderful time, and then I was quite brisk with an uppity lady at Gatwick, but hopefully Chris Bratt will edit that bit out.
Anyway, today Chris Bratt and I are talking about lots of games. Chris has been to Blizzcon, where Sombra was finally - finally - unveiled, and all of Blizzard's other games saw some love. Aside from StarCraft 2. And maybe Heroes of the Storm. But regardless, he had a lovely time and I've rarely seen him so happy.
What else? I've been playing Battlefield 1, and we also talk about ways in which big budget video games are a bit like big budget churches. Hey! We're back in Barcelona again. And I went to the Museu Picasso and it was just incredible. And it honestly made me think a bit about games.
Also, listener questions. Please, have a lovely week!