The Elder Scrolls Online PS4 won't require PS Plus
But it will require a Gold account on Xbox One.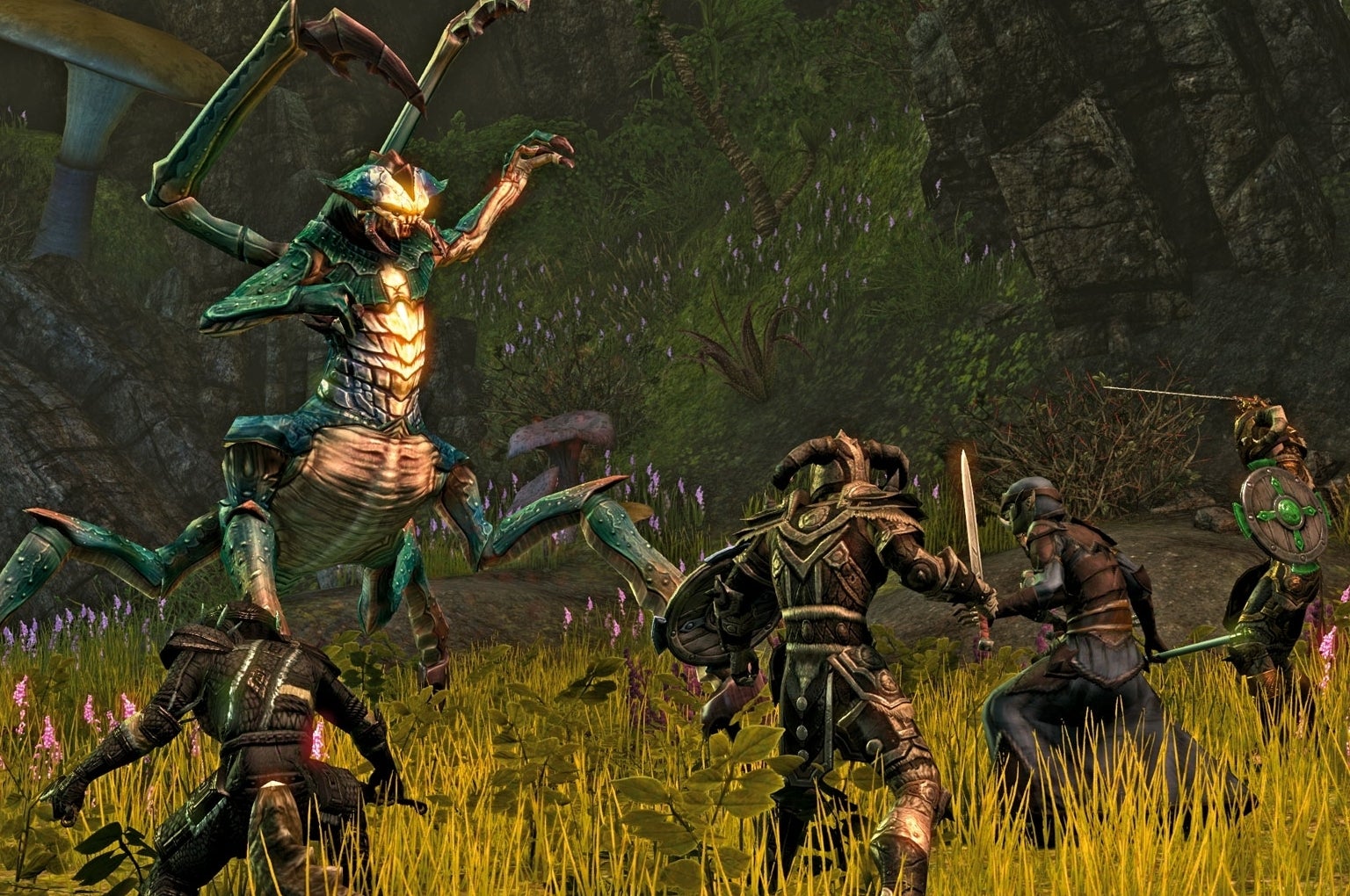 Bethesda's upcoming MMO The Elder Scrolls Online is not going to require a PlayStation Plus account in addition to a regular £8.99 / $14.99 monthly subscription on PS4.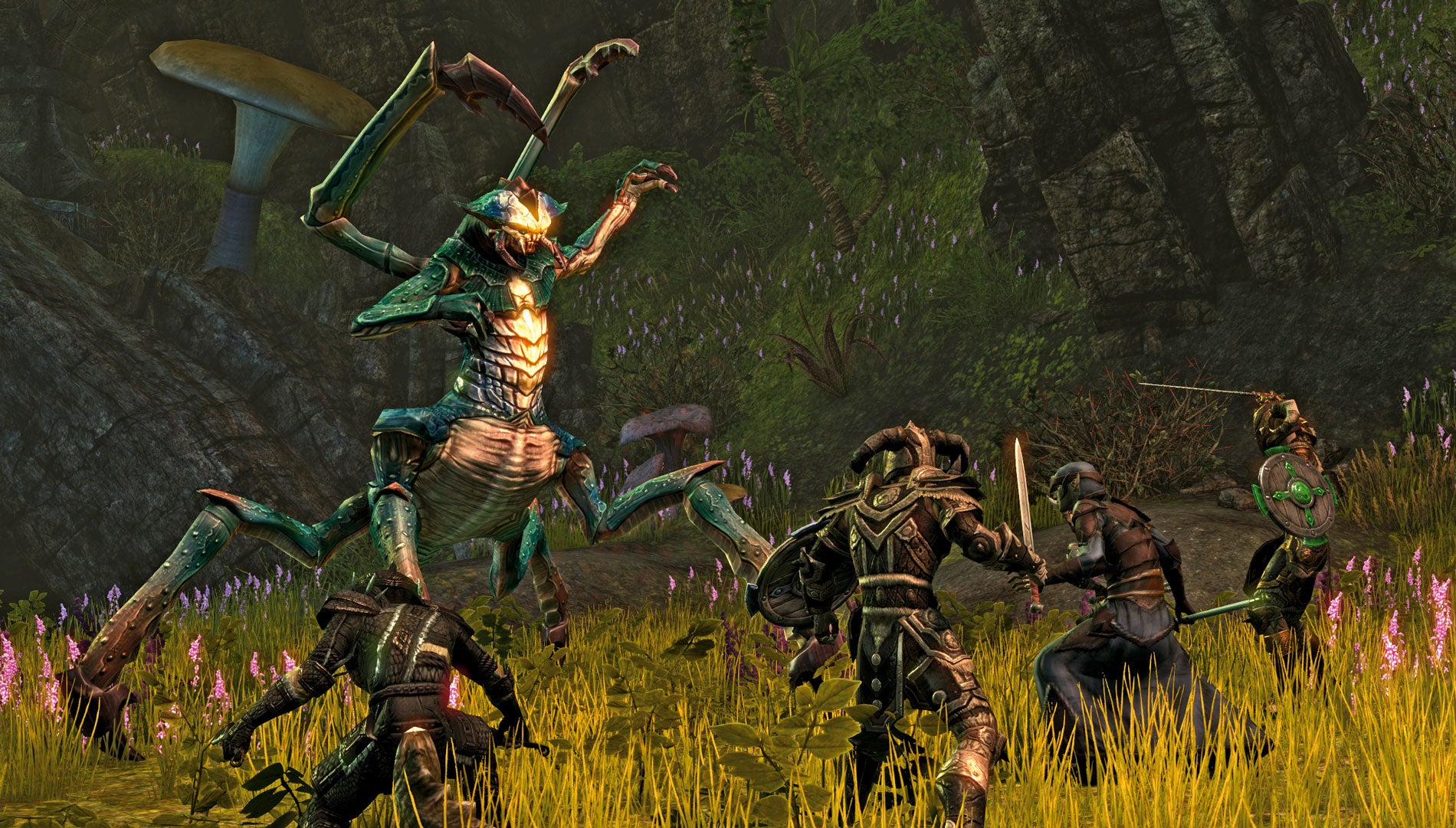 "A PlayStation Plus membership is not required to play The Elder Scrolls Online," the publisher confirmed on the PlayStation Blog. "PS4 players will only be required to pay the same monthly subscription associated with The Elder Scrolls Online that PC and Mac users will pay - nothing more."
That being said, it will require an Xbox Live Gold account on Xbox One, Bethesda has verified in an e-mail to Eurogamer.
The publisher answered several other questions about the upcoming MMO on the PlayStation Blog. For one, the PS4 version of the game will be played on different servers in North America and Europe, and there won't be cross-platform support for the PS4 version with PC and Mac.
The Elder Scrolls Online will launch on PC and Mac on 4th April before coming to PS4 and Xbox One in June. Players can sign up for the beta here, though it's yet to be announced when this will kick off.