The Elder Scrolls Online gets major patch
Quest issues fixed while fight against bots continues.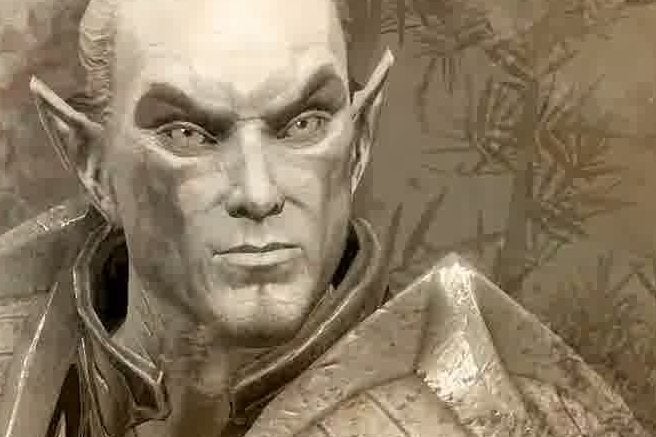 A major patch for fledgling MMO The Elder Scrolls Online has been detailed by the game's developer.
Zenimax Online Studios has been battling bugs and black market scammers since the game's launch - a plight highlighted in a statement to players issued last week by the studio's boss.
Many of the points mentioned in that message have been addressed in the new patch, including a number of quest progress issues and bot-fighting tweaks.
If you decide to skip the tutorial, the items granted to you can no longer be deconstructed, for example. Zenimax has also adjusted the amount of time after you loot a boss before you can receive loot from that type of boss again.
The full list of updates is available over on the game's official blog.
"The Elder Scrolls Online v1.0.6 features fixes to more quest issues and blockers, in addition to game stability and performance," Zenimax explained. "We are continuing to improve our fight against bots and gold spammers, and appreciate your patience and understanding."
Released three weeks ago on PC, the MMO is due to arrive in June for PlayStation 4 and Xbox One.