The Detective Pikachu movie's Pokémon Trading Cards are wonderfully hideous
A Lucariotive business.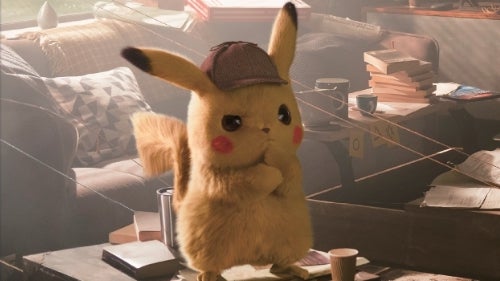 Part of the Detective Pikachu movie's appeal is, I think, its slightly grotesque interpretation of what Pokémon would look like in the real world. When you combine this with the gaudiness of the Pokémon Trading Cards, you get a real treat.
To build (yet more) hype for the upcoming Detective Pikachu film, The Pokémon Company has revealed some of the tie-in merch for the movie. Along with the usual toys (and a rather fabulous Detective Pikachu hat), three sets of Pokémon Trading Cards have been unveiled. Take a look at the first images here:
Each "case file" has a separate theme - either Detective Pikachu, Charizard or Greninja - which features a Detective Pikachu-inspired card based on the named Pokémon, along with other booster pack goodies.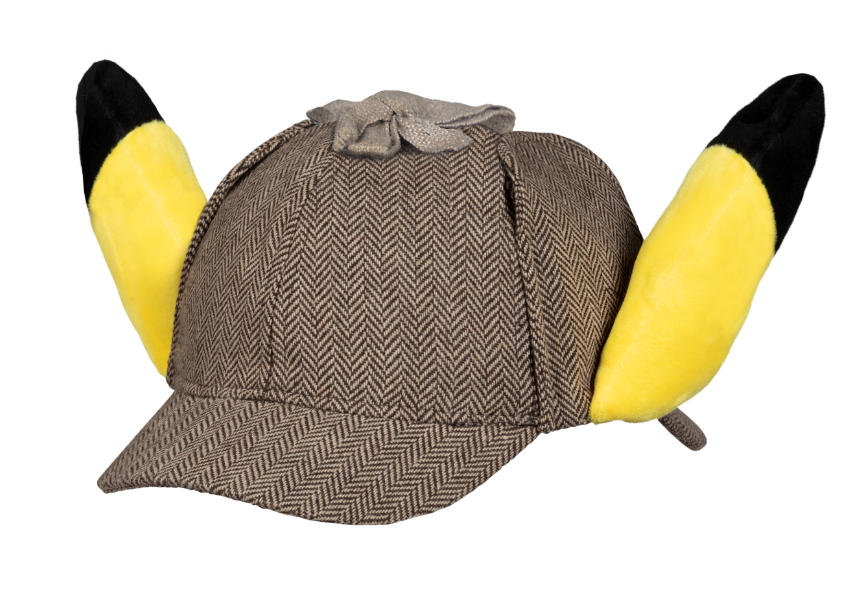 Apparently this is only the start of the collection, as 26 Detective Pikachu-themed cards are planned in total. Keep your eyes peeled for Bulbasaur, Squirtle and Jigglypuff - who are also due to be introduced to the card game. For now, the first wave of Pokémon TCG cards will be available from 5th April.
The main event, meanwhile, is due to release early this summer - 10th May, to be precise. If there's one thing I can't wait for this year, it's Deadpool as a sassy Pikachu.