The Deadly Tower of Monsters release date set for January
Zeno Clash and Rock of Ages team spoofs 50s sci-fi films.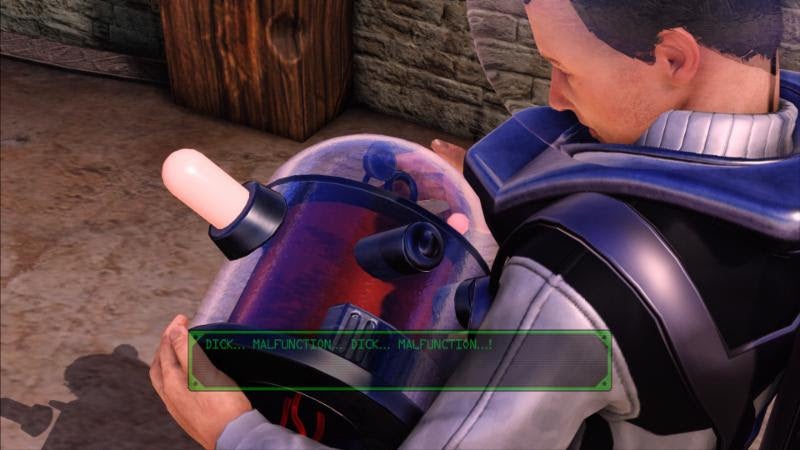 ACE Team (Zeno Clash, Abyss Odyssey, Rock of Ages) is releasing its upcoming isometric action game The Deadly Tower of Monsters on 19th January for PS4 and PC.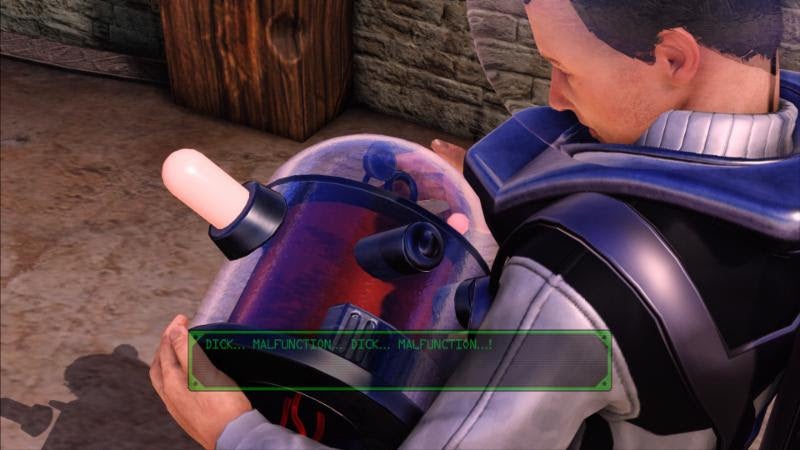 Priced at $14.99 (about £10), The Deadly Tower of Monsters is both a love letter and spoof of 50s genre films. It stars Dick Starspeed as a leader of a trio of adventurers, Scarlet Nova as a "no-nonsense" daughter of an evil emperor, and Robot as a Dick's loyal sidekick.
After crash-landing on an alien planet, the intrepid explorers must face off against "dinosaurs, nukular ants, and other skilled, costumed stuntmen" as they ascend the titular Deadly Tower (of Monsters).
Since the game is set within a film, there will also be a director's commentary.
Take a look at how The Deadly Tower of Monsters looks in action in its latest trailer below: