The Culling 2's Battle Royale flop forces "difficult discussions" about future of developer
Just two active users in the last 24 hours.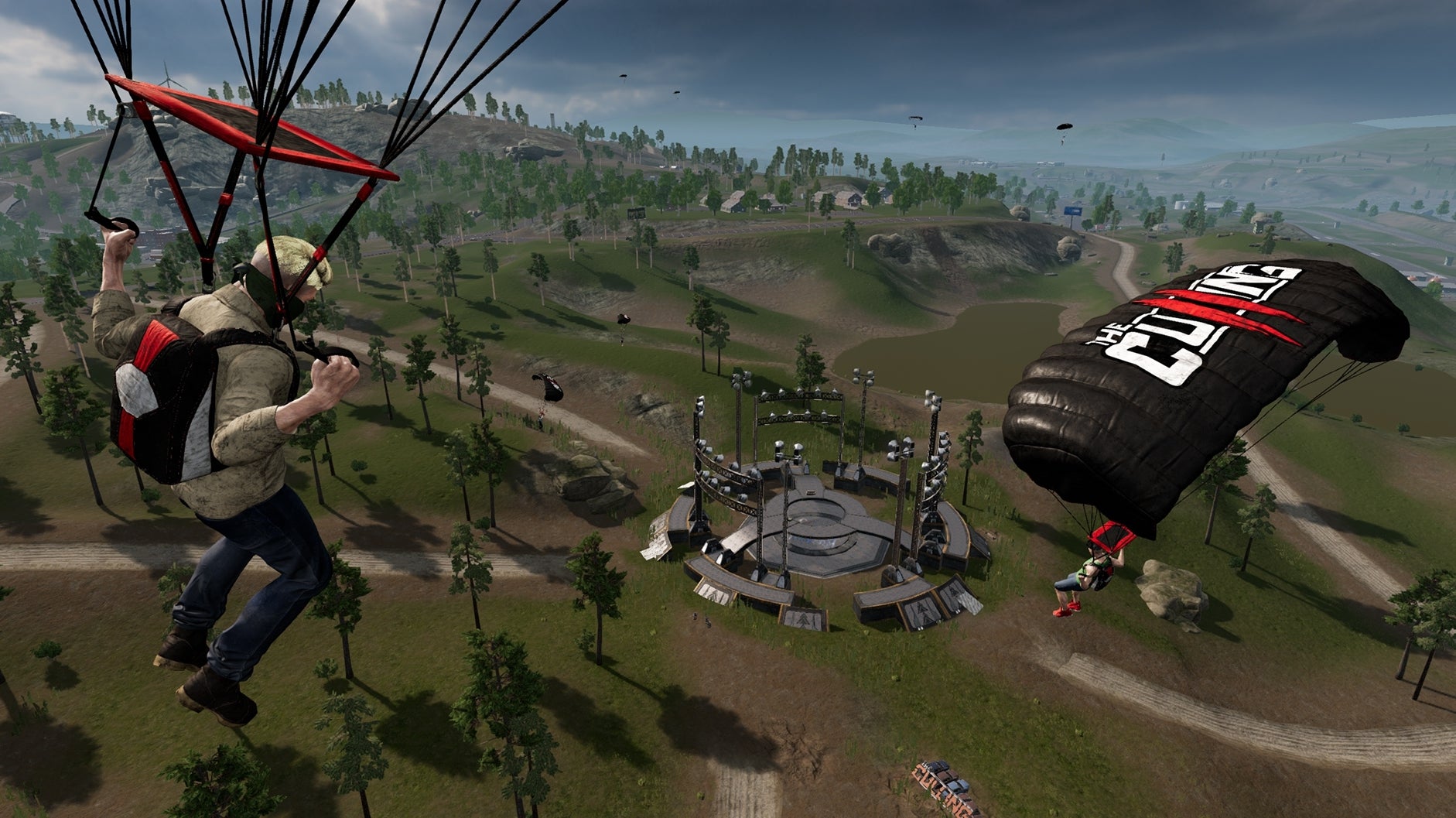 Xaviant, developer of Battle Royale title The Culling 2 has tweeted that it will be having "some admittedly difficult discussions about the future of our studio", following a 48-hour launch period in which the game's active userbase dwindled to single digits.
The Culling 2 released on Tuesday, July 10th, and was immediately besieged by series fans upset that Xaviant had turned its attention to a sequel a little over nine months after its generally well-received predecessor left Steam early access.
The game is currently ranked "Mostly Negative" on its Steam reviews page, with users lambasting the sequel for its reportedly poor launch state, and calling it a "cash grab" following its change in direction; The Culling 2 ditches the first game's intimate scope, and unique mix of survival-style crafting and melee-focussed combat, in favour of a more traditional guns-and-glory Battle Royale template, akin to a PUBG/H1Z1 hybrid.
Its poor reception was reflected by its active user base. Mere hours after The Culling 2 released, users playing the game peaked at 249, and in the last 24 hours, according to Steam Charts, The Culling 2 had an average of just two players online - some considerable way below the fifty required for a single match. By way of contrast, the original Culling has an all-time peak of 12,622 active users, with 16 playing in the last 24 hours.
Although Steam's user reviews might offer some indication as to why fans haven't embraced The Culling 2 with open arms, its broader failure can likely be at least in part attributed to Xaviant's exceptionally poor release timing. Its Battle Royale sequel launched at £16.99, only two days before season 5 of Epic's all-conquering (and, importantly, free-to-play) Fortnite.
Unsurprisingly, The Culling 2's fortunes have not improved, prompting its developer to post a statement to its Twitter feed. "It's time for us here at Xaviant to come together for some much needed soul searching and to have some admittedly difficult discussions about the future of our studio," it said, before concluding, "We'll talk soon".
Despite the likes of The Culling 2 and Cliff Bleszinski's 80s-inspired Radical Heights struggling to find traction in a market dominated by Fortnite and PUBG, many are still hoping to capitalise on the Battle Royale craze. Paladins developer Hi-Rez recently launched its standalone last-person-standing Realm Royale, while Dying Light, Battlefield 5, and Call of Duty: Black Ops 4 are all introducing Battle Royale modes later this year.