The brilliant A Plague Tale: Innocence has now sold 1m copies
Infectious sales.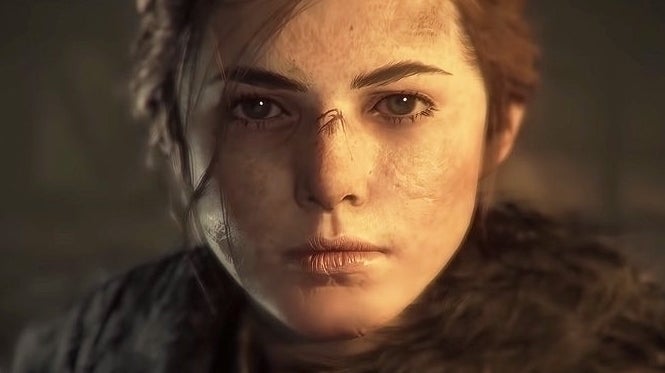 Guiding a couple of kids through a rat pandemic in Medieval France might be an odd elevator pitch for a game - but let me tell you, A Plague Tale: Innocence was one of my favourites from last year.
It's a tale of two young siblings cut adrift and left vulnerable in a beautiful, horrible world. It's a stealthy, puzzley adventure with some increasingly cool special powers. And it has really, really freaky rats.
Today brought the announcement the game has now passed 1m sales worldwide since launch.
"The entire team at Asobo Studio is extremely proud of the path A Plague Tale: Innocence has taken in one year, with Focus Home Interactive by our side," Asobo co-founder David Dedeine said. "Every day more and more players are discovering the story of Amicia and Hugo, which is for us the greatest source of motivation. We can't wait to bring other adventures and strong emotional experiences!"
A sequel to the game has been announced, though seems a little way off still.
I played A Plague Tale: Innocence when it dropped onto Xbox Game Pass and it's still on there if you're a subscriber. It's also on PlayStation 4 and PC, and is currently on sale via Steam.