The Assembly aims for all the virtual reality headsets
Oculus Rift! Morpheus! HTC Vive!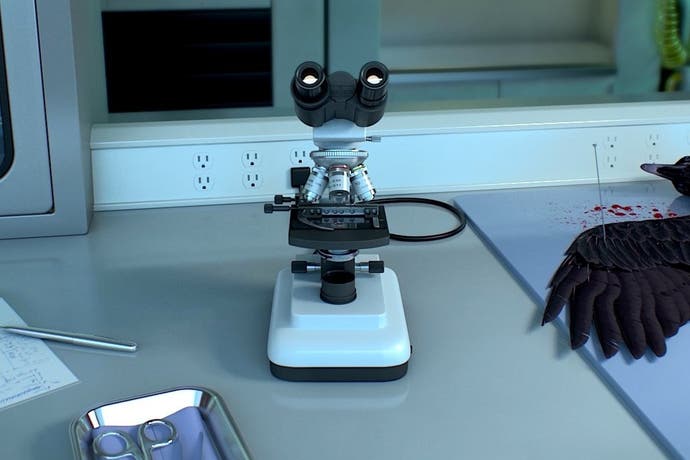 Virtual reality game The Assembly will launch alongside the Oculus Rift, Sony's Project Morpheus for PlayStation 4 and Valve's HTC Vive - at least that's the plan.
Developer nDreams told Eurogamer it intends for The Assembly to come out at the same time as each of the three major virtual reality headset. Sony's said Morpheus will launch during the first half of 2016. Oculus Rift will ship during the first quarter of 2016. And HTC Vive is due out towards the end of 2015.
The Assembly is described as a virtual reality adventure game in which you uncover the secrets of a shadowy organisation (no, not FIFA).
The game was announced at E3 2014 but it has since moved onto the Unreal Engine 4 and been reworked with a new story by Rob Morgan, lead writer and voice director on the Augmented Reality title Wonderbook: Book of Spells and Sony's virtual reality demo, The Deep.
The new trailer is below. One to watch.