First-person interactive story The Assembly out on Oculus Rift and Vive this summer
PlayStation VR version also due out later this year.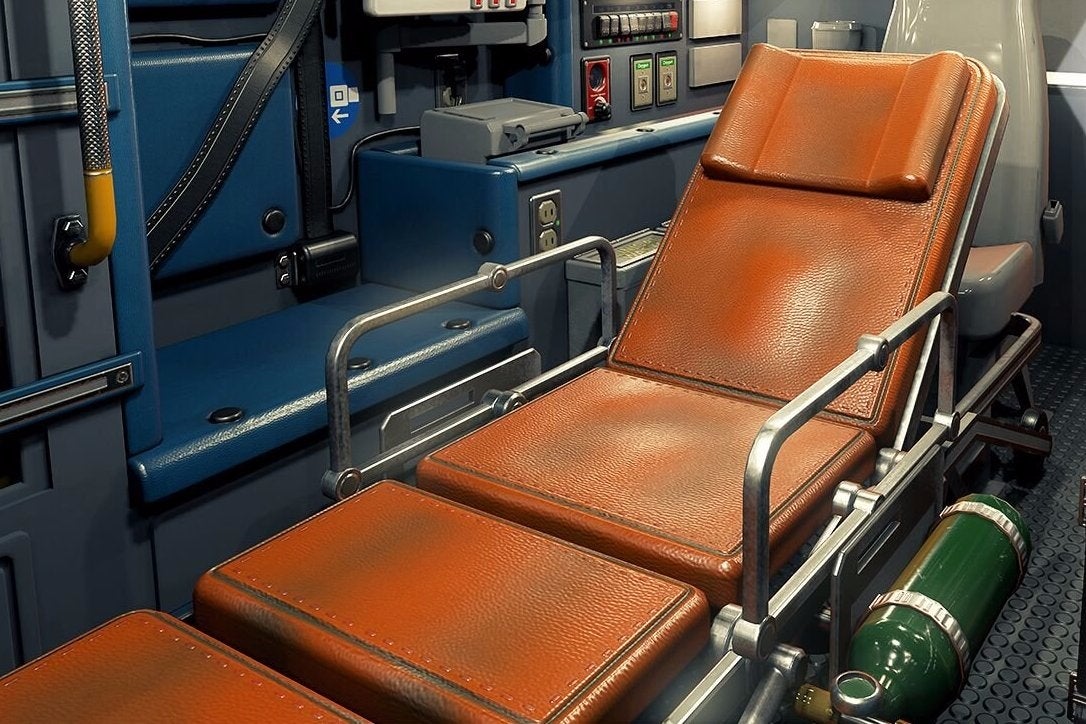 The Assembly, the interesting first-person interactive story built for virtual reality, comes out on Oculus Rift and HTC Vive this summer. A PlayStation 4 version launches following the release of PlayStation VR later this year.
The Assembly, from UK studio nDreams, revolves around a mysterious organisation that has been experimenting below the Nevada desert.
The player assumes the role of two protagonists, with the perspective shifting throughout. The trailer, below, gives us a decent idea of how it works.
The Assembly's at EGX Rezzed this week at London's Tobacco Dock, if you fancy a play of the latest demo of the game.