The acclaimed Florence is coming to Switch and PC
Bellissima.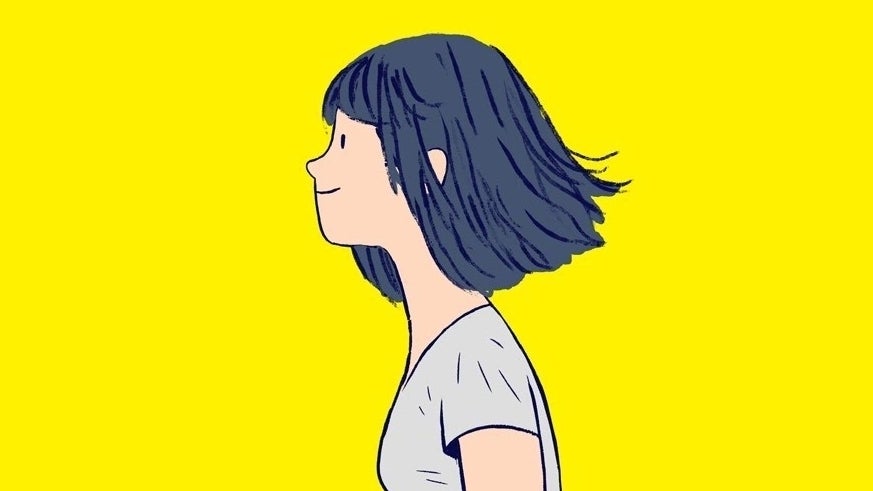 Florence is a wonderful mobile game that will now come to Switch, Steam, GOG and Mac App Store on 13th February.
It's a game about Florence, a woman dealing with day-to-day life, love, and everything else, just like all of us. It very cleverly uses micro-games, or interactions, to have you do things like brush your teeth, argue, and kiss.
I watched my son play it on my phone, which was a bizarre way to experience it, particularly as he was seven years old and unaware of the kind of things Florence was dealing with - though it's testament to the game's gorgeous illustrative style and friendly nature he stuck with it. What was special about it, though - and I didn't know it would do this beforehand - was it ended up being an insight into my life separated from his mother. It was, accidentally, quite profound.
Florence also had a big effect on Paul Watson, who wrote about it last year.