Monument Valley designers' next game Florence is about first love
"An interactive story about love and life."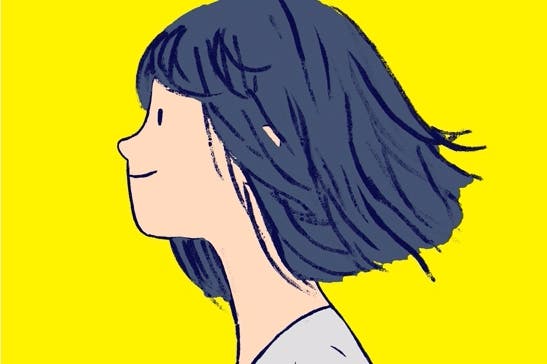 What Remains of Edith Finch publisher Annapurna Interactive has announced its new title, Florence, will be available on iOS in 2018.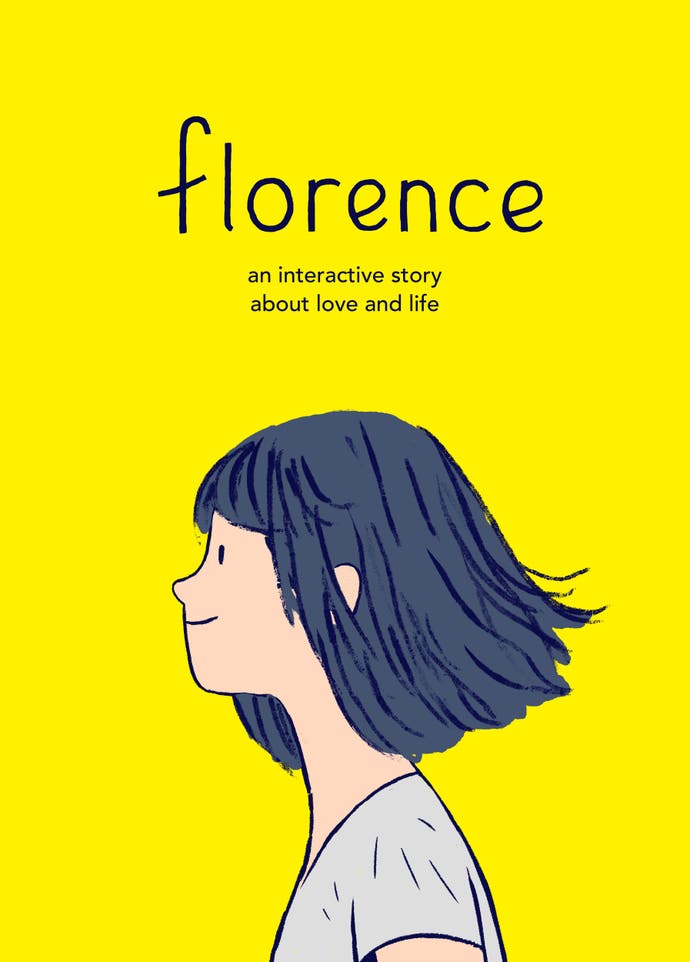 Florence is an "emotive and unique mobile narrative experience" developed by Mountains, a new Australian studio headed by Ken Wong, the lead designer of mobile hit Monument Valley.
"At 25, Florence Yeoh feels a little stuck," reads the game's description. "Her life is an endless routine of work, sleep, and spending too much time on social media. Then one day, she meets a cello player named Krish who changes everything about how she sees the world."
Florence explores the elating highs and heartbreaking lows of first love, with the studio drawing inspiration from films such as (500) Days of Summer and 'slice of life' graphic novels.
Players fully experience the blossoming relationship between Krish and Florence (both the ups and the downs) through "bespoke gameplay vignettes" including mini-games and an emotionally raw narrative.
If Florence is anything like Annapurna's other titles, it'll be an emotionally bumpy ride.