The 6 best upcoming VR games from Oculus Connect 6
Link's awakening.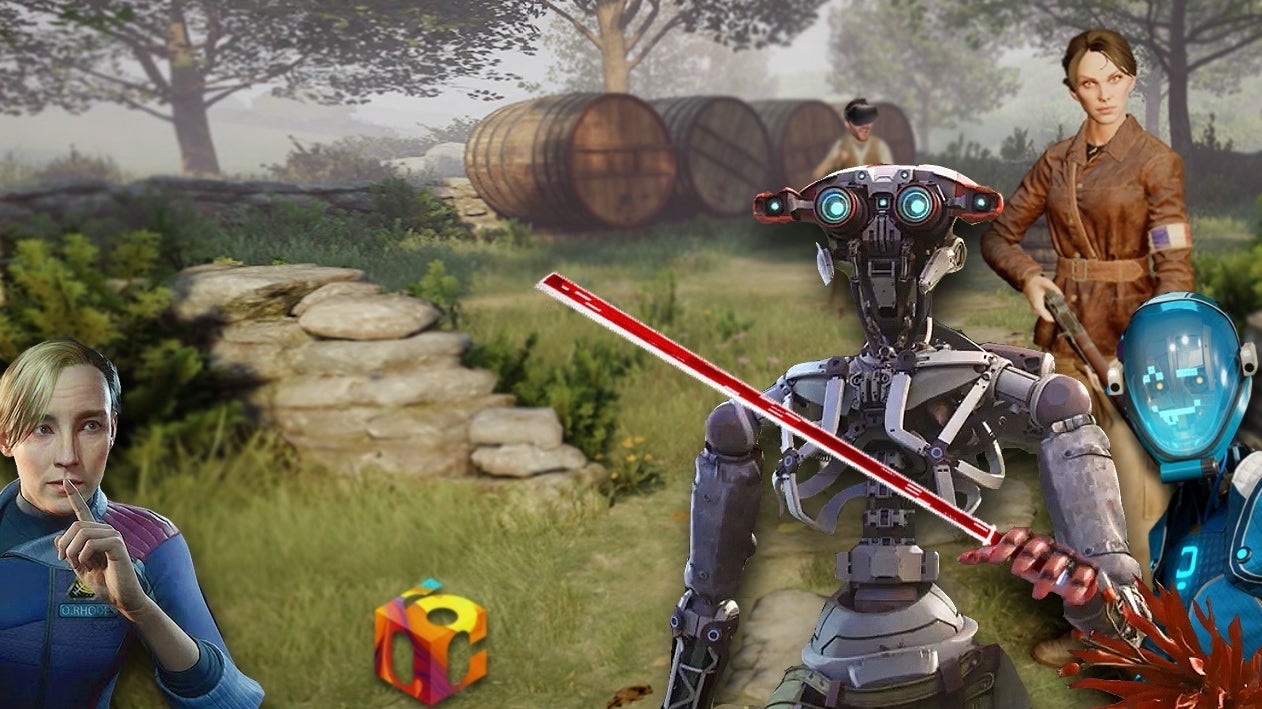 There was thunderous applause at Oculus Connect 6 when Mark Zuckerberg took to the stage for his keynote speech and announced the Oculus Link. This exciting update for the Oculus Quest launches in November and is set to be a game-changer for Facebook's portable VR headset as it'll allow Quest owners to play PC VR games on their headset.
I was right there in the audience when this happened and as soon as the doors to the main hall opened, I rushed inside to try the Link out for myself. The Link wasn't the only thing I played however, I also went hands-on with as many upcoming VR games as possible and I've got to say, the future for VR is looking bright!
In this week's Ian's VR Corner, which you can watch below, I chat about my time in San Jose and give you my first impressions of the 6 best Oculus games that I played at the show. Not only that, but I also chat about my impressions of OC6 as a whole, show you some behind the scenes footage of the show floor and let you know exactly what I thought about my hands-on time with the Oculus Link.
This article is based on a press trip in San Jose. Oculus covered travel and accommodation costs.
If you enjoyed this episode of Ian's VR Corner, you can catch up with my previous adventures over on YouTube in our VR playlist, where I've covered Valheim VR's motion controls mod, Doom 3 VR Edition and everything we know about PSVR 2 so far. You can also read our list of the best VR games.