That Mansions of Madness video game adaptation is now an Arkham Horror game
Out on PS4, Xbox One, Switch, and PC next year.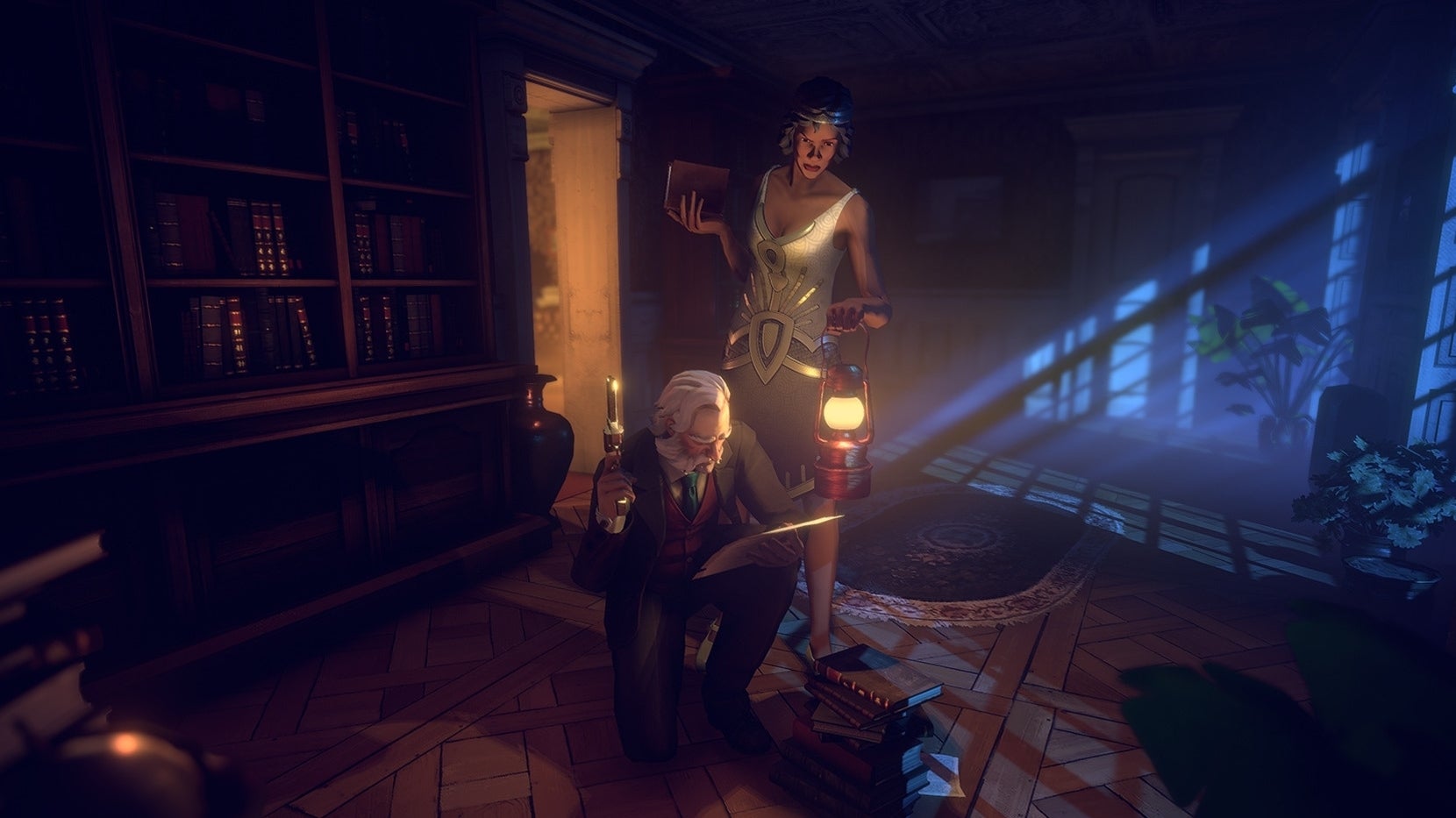 Asmodee Digital's video game adaptation of the hugely popular Lovecraft-inspired Mansions of Madness board game series has had something of a rejig, and will now launch on Xbox One, PS4, Switch, and PC under the banner of a different hugely popular Lovecraft-inspired board game series; say hello to Arkham Horror: Mother's Embrace.
Mansions of Madness: Mother's Embrace was originally announced back in 2018, with an anticipated release date of Q1 2019. Evidently, that did not come to pass, but it'll now arrive - with its new name and with a new developer, Artefacts Studio, at the helm - next year.
Despite the name change, Arkham Horror: Mother's Embrace still very much resembles the game that was announced back in 2018 on the surface, although, given the scant gameplay details revealed previously, it's impossible to tell how much has altered under the hood.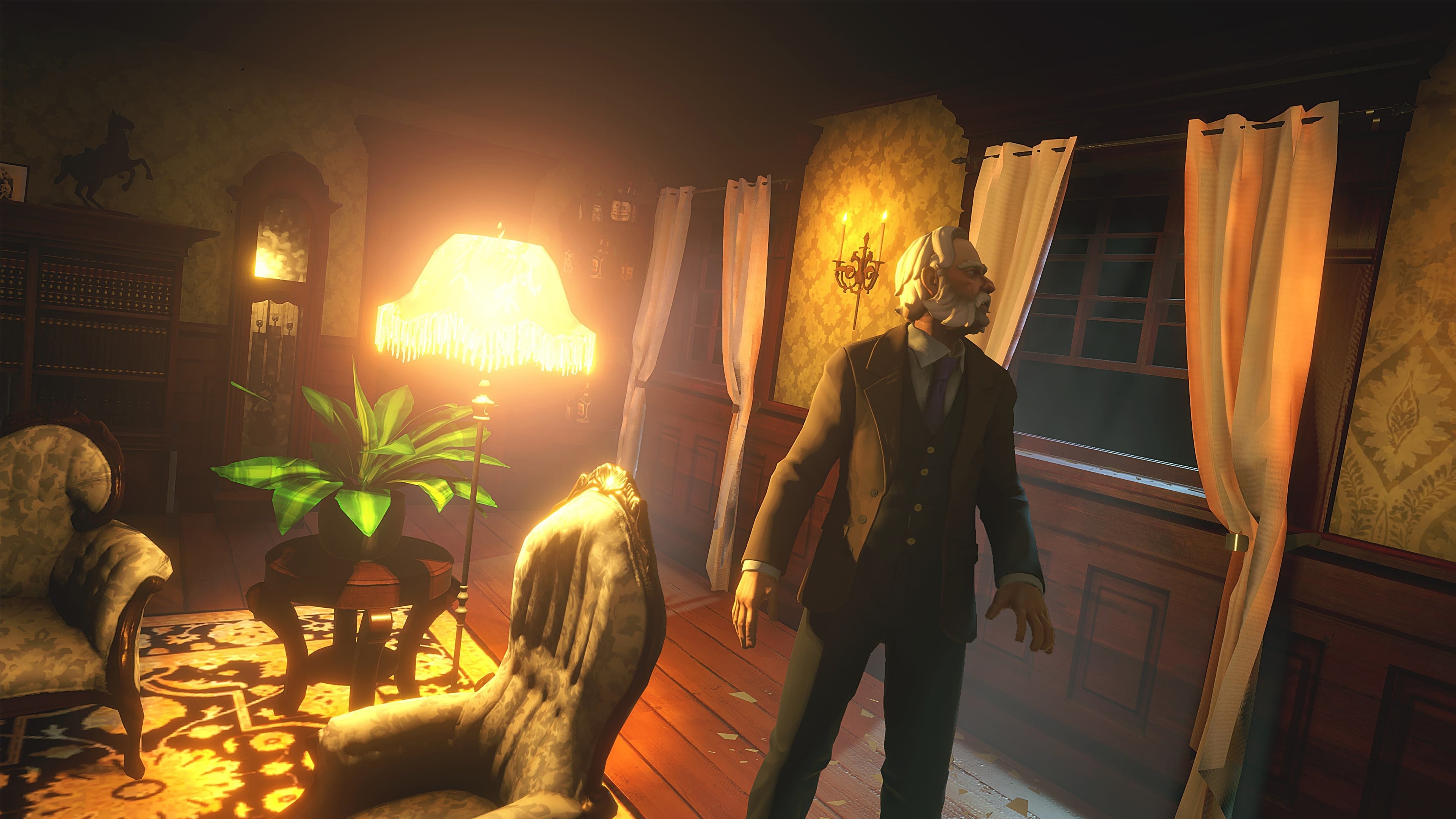 Arkham Horror: Mother's Embrace still sets players loose in a spooky old mansion circa 1926, but Asmodee has now shared a few additional details.
Described as a "squad-based narrative adventure game offering a mix of exploration, investigation and tactical RPG combat phases set in the Lovecraftian universe", it sees players descending on the mansion following the murder of a professor of astronomy. There are 12 uniquely skilled protagonists to choose from in total, all taken from across the Arkham Horror universe (of which Mansions of Madness is part of, if you're unfamiliar with the connection).
"As investigators face off against Lovecraftian horrors, they will descend deeper into the depths of madness, affecting their level of sanity and causing traumas that will impact the course of their investigation," explains Asmodee. "Along with facing curious science, living nightmares and a sinister cult, players will combat an array of enemies in turn-based combat, all while attempting to retain their sanity."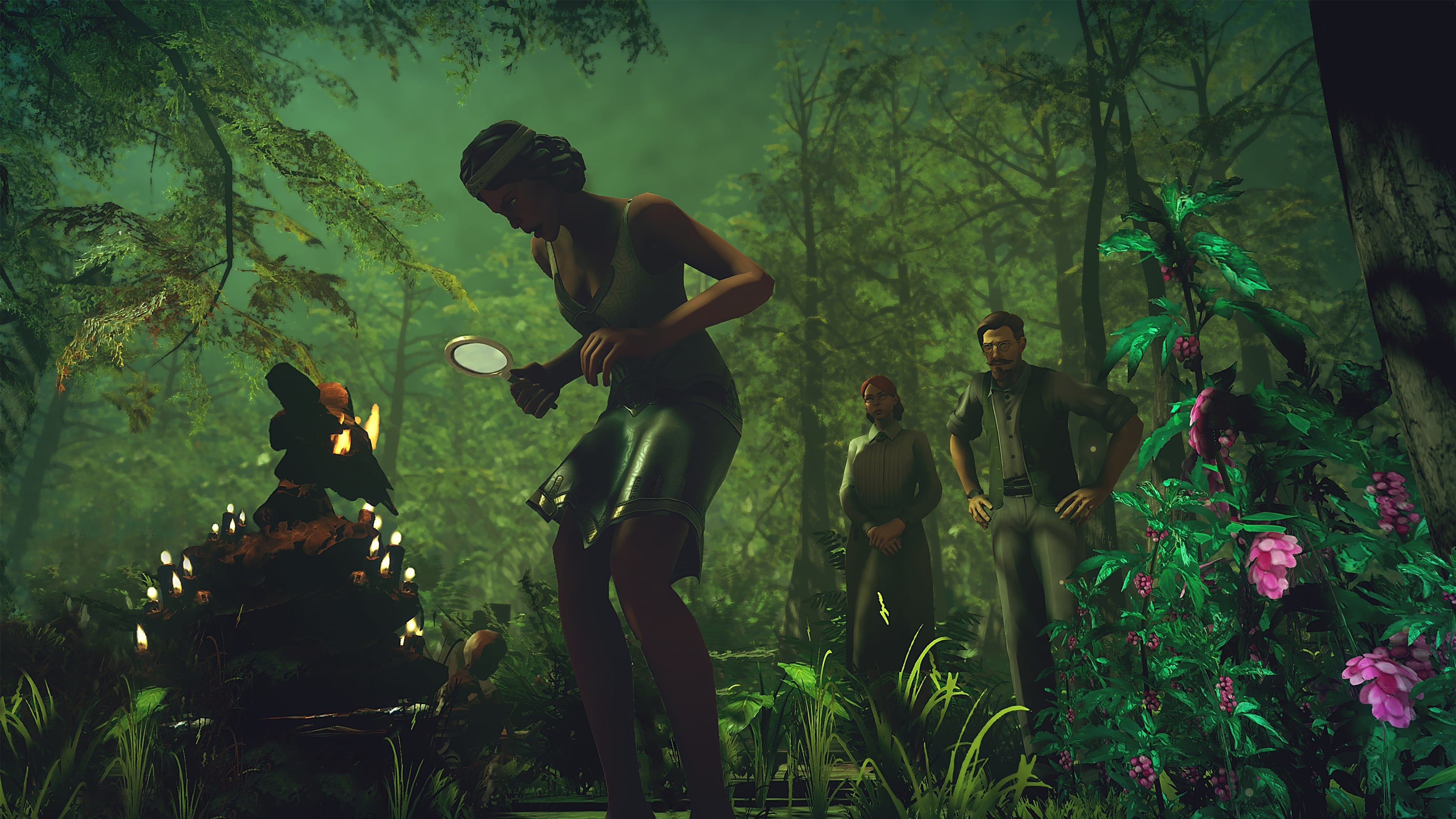 Additionally, it turns out Mother's Embrace's action won't just be confined to the aforementioned mansion; over the course of its nine chapters, the investigation will take players to "shadowed institutions and mysterious locales, ranging from Miskatonic University, the Arkham Asylum, and the bayous of Louisiana".
Asmodee will be showing off more Arkham Horror: Mother's Embrace in a livestream today, 21st October, at 8pm BST. It's part of Steam's Digital Tabletop Fest, which runs until next Monday, 26th October. And if you like what you see, the game will be available some time next year on Xbox One, PS4, Switch, and Steam, priced at $19.99 USD (around £15).