Lovecraftian board game Mansions of Madness is getting a video game adaptation
Due on PC and Mac next year.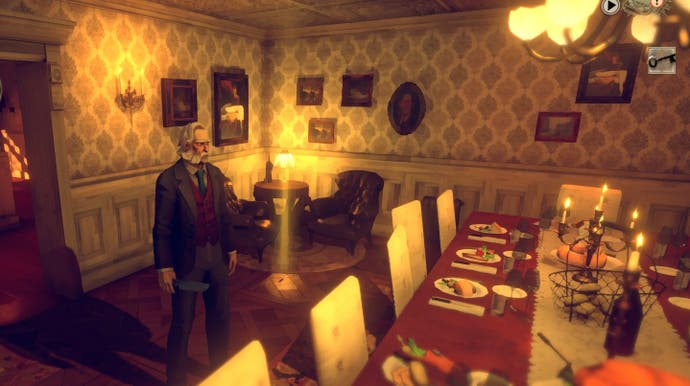 Asmodee Digital has announced that it's releasing a video game adaptation of the hugely popular Lovecraft-inspired Mansions of Madness board game series, due to launch on PC and Mac in "Q1" next year.
Mansions of Madness: Mother's Embrace, as the video game adaptation will be known, is being created by developer Luckyhammers, and takes place within the walls of an unnamed mansion circa 1926. "Everything is not what it seems", says Asmodee, "as the investigators encounter traps, monsters, and other Lovecraftian horrors, and descend deeper into the depths of madness. Will your team solve the mystery and make it out alive?"
It's worth noting that Mother's Embrace is a fully fledged video game outing, not to be confused with the Mansions of Madness companion app currently available on Steam. This latter offering is essentially just the AI component required to run the second edition of the physical board game, replacing the human "Keeper" that controlled the original version.
Specifics on Mother's Embrace are pretty scarce, but its Steam page suggests that it's a third-person effort focussed on "horror, mystery and adventure", and designed as a single-player experience - somewhat unexpectedly given the board game's co-operative roots.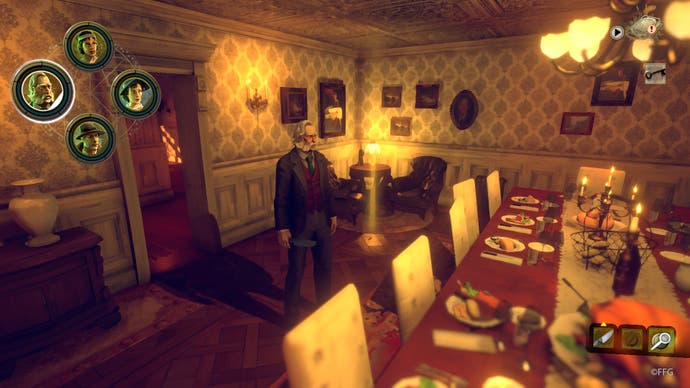 Asmodee's teaser trailer doesn't offer any more clues (it's basically 30 seconds of the board game box art), but the handful of screenshots available on the Mother's Embrace Steam page - faintly reminiscent of Alone in the Dark, fixed perspective and all - are a little more illuminating. Hopefully we'll have more information soon.