That gorgeous coral Nintendo Switch Lite arrives in Europe next month
Perfect for the bleach.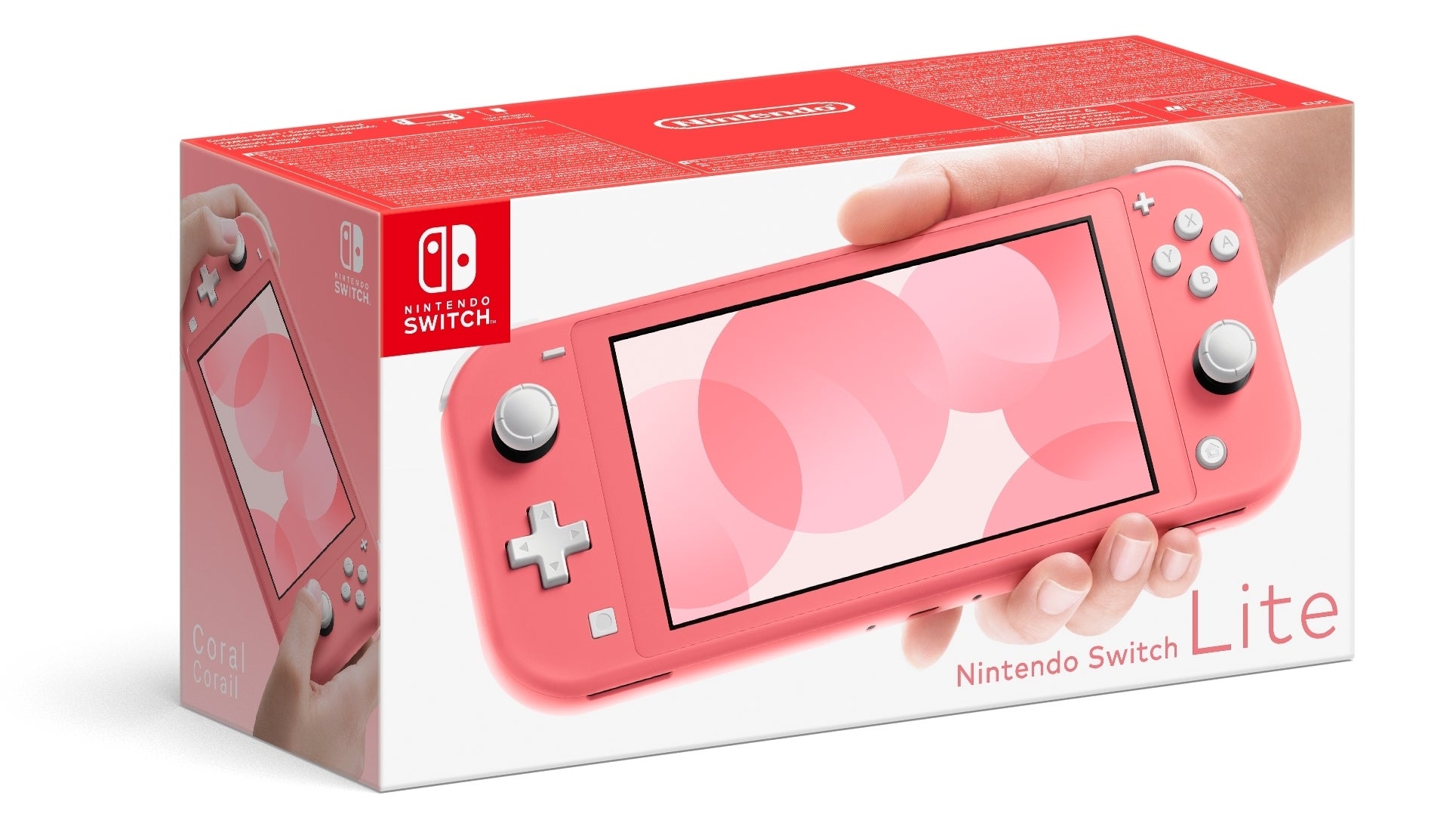 If the Animal Crossing-themed Switch hadn't already convinced you to buy a second handheld, the coral version of the Switch Lite just might - and we've finally heard confirmation of a European release date.
After initially being announced for release in Japan and America on 4th March, the coral version arrives in Europe a little later on 24th April. If you want to get ahead of the curve, you can pre-order it now via Nintendo's UK Store for £199.99.
The coral version joins the range of other Switch Lite colours available since launch, including yellow, turquoise and grey. With any luck the coronavirus won't cause any shortages, as there have been concerns raised about Nintendo's ability to keep the west stocked following problems in Japan, and a report by Bloomberg finding component shortages could potentially affect Switches stocks in April. Hopefully the situation can be managed until everyone's back in the pink.