Tetris 99 gets a Fire Emblem: Three Houses crossover
Blockbuster event.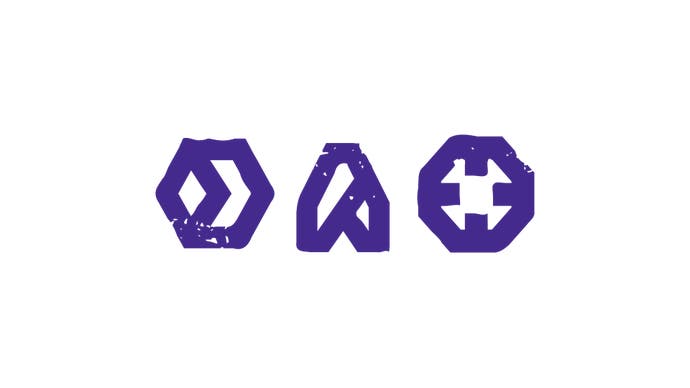 The next Tetris 99 event will be a crossover with Fire Emblem: Three Houses.
Play Tetris 99 and rack up points over next weekend - between 8am UK time 23rd August to 27th August - and you'll unlock a Fire Emblem: Three Houses theme.
Points are picked up by winning games and ranking highly, though it shouldn't take long even for casual players. It's a similar event to the previous Splatoon 2 crossover which also awarded a theme.
Both games in the crossover are great Switch exclusives. The recently-released Fire Emblem: Three Houses is a "tactical masterclass", according to Martin, who deemed it "the most epic, generous and dynamic outing for the series yet" in Eurogamer's Fire Emblem: Three Houses review.
And Tetris 99, Switch's excellent battle royale twist on the classic block dropping puzzler, remains an evergreen gem. Go play it!