Test Drive Unlimited Solar Crown's location is finally revealed
And KT Racing's open world driving game gets a release date too.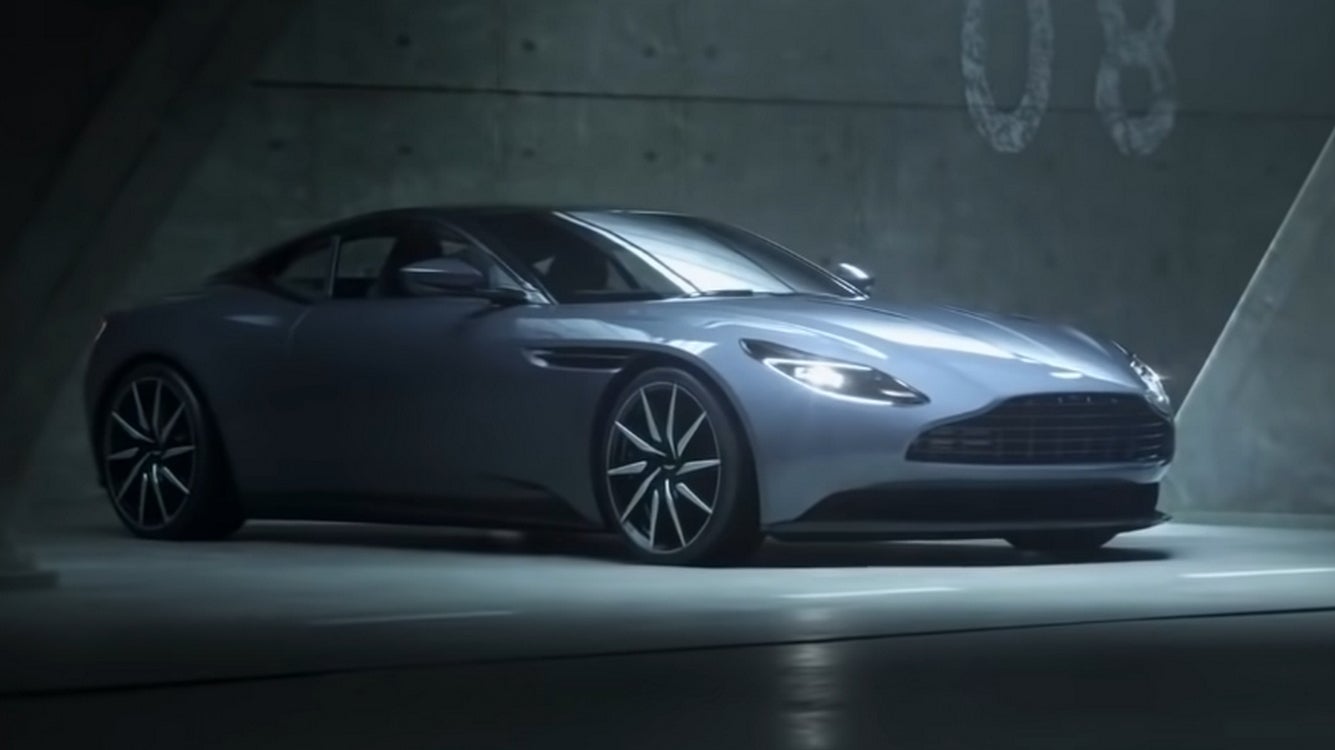 We've known for a while that Kylotonn Racing is working on an all-new Test Drive Unlimited, and now we finally know where it'll be set, with Hong Kong set to be the backdrop for the open world racer.
The location was revealed in today's Nacon Connect with another CGI trailer which teased some further details including a doubling down on the bling-obsessed lifestyle elements. We also got to see what the backdrop of Hong Kong will offer, from its muddy shores to its hyper-colourful streets through to its glorious hills.
Hong Kong has been a popular destination for previous video games, of course, from Shenmue 2 to the beloved Sleeping Dogs. It follows on from Test Drive Unlimited's Oahu setting, while its sequel headed to Ibiza (and missed out on the opportunity for a Wayne Lineker cameo - for shame).
Test Drive Unlimited Solar Crown also got a release window, with the game set to release in September 2022 on Xbox One, Series S and X, PlayStation 4 and 5, PC and Switch.