Terminator: Resistance is a single-player FPS set 31 years after Judgment Day
Hasta Windows Vista, baby.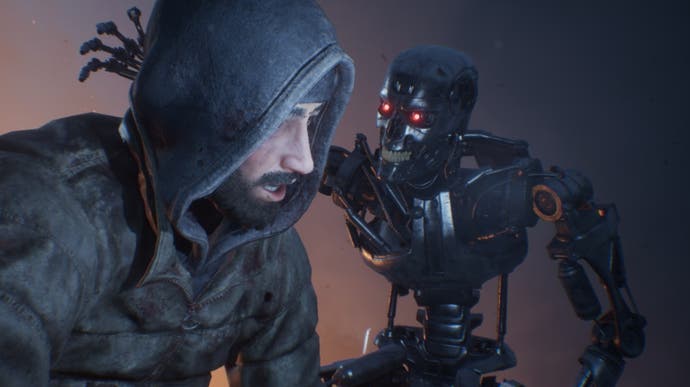 There's a new Terminator movie out soon - and there's a new Terminator video game to go alongside it.
The video game is called Terminator: Resistance, and it's due out 15th November 2019 on PC via Steam, PlayStation 4 and Xbox One.
This one's published by UK-based Reef Entertainment and is developed by little-known Polish studio Teyon, which made that terrible Rambo game from 2014. It's a single-player first-person shooter that features a new story based on the film rights to Terminator and Terminator 2.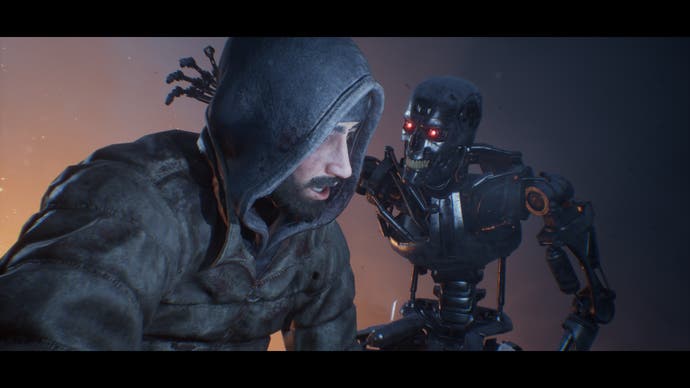 You play as a soldier called Jacob Rivers, who fights in the Resistance Pacific Division across post-apocalyptic Los Angeles 31 years after Judgment Day.
Here's the official blurb:
"Despite the fact that Jacob is just a private, he'll soon discover that he's been targeted by the latest threat from SKYNET and marked for termination!
"SKYNET may be destined to lose this war, but at what cost to Jacob? Experience the events leading up to the decisive final battle, smash SKYNET's Defence Grid and help decide the fate of mankind in the war against the machines!"
Expect to fight against the likes of the T-800 (Arnie's Terminator) using plasma weaponry. There's word of your actions impacting the survival of your friends and the ending you get.
And here's the trailer: