Telltale surprise launches Minecraft: Story Mode episode two
Nether expected that.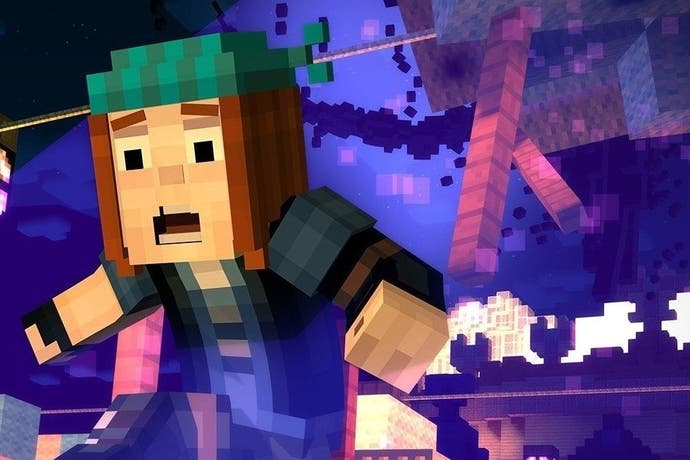 The second slice of Telltale's Minecraft: Story Mode is creeping out for release on PC and console this week.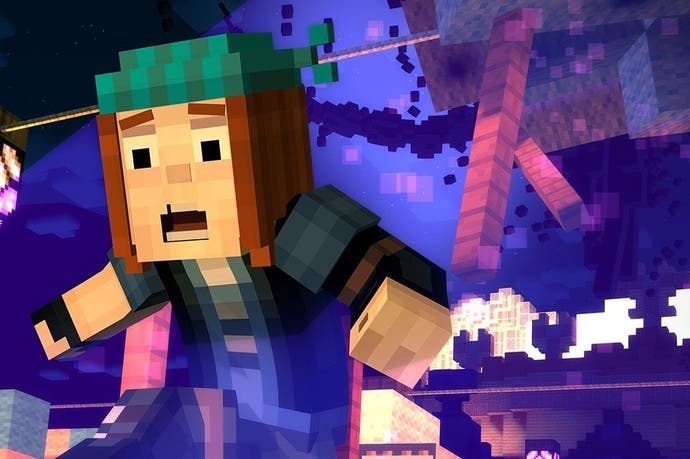 Episode Two: Assembly Required launches just a couple of weeks after the season premiere - it's the fastest turnaround for a second episode in recent Telltale history.
PC, Xbox 360 and Xbox One players should look out for it today, while PlayStation 3 and PS4 owners will likely get it tomorrow in the UK when the PlayStation Store updates here.
This Friday will see the launch of the game's physical edition - which just includes the season's first episode on a disc. You also get a redeemable season pass for the rest, which you'll then download as and when each episode launches.
We played through the season's first episode earlier this month and found Minecraft: Story Mode is familiar fun for a family audience, albeit with Telltale's cookie-cutter mechanics firmly in place.