Telltale is making a Marvel game due in 2017
Nick Fury will remember that.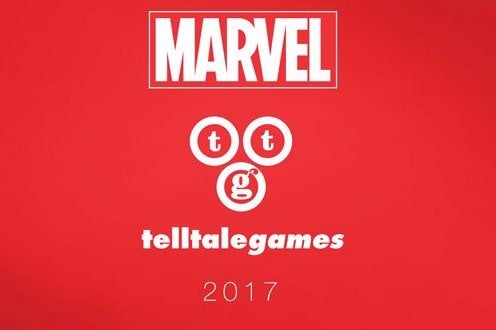 Telltale Games is teaming up with Marvel for a brand new "game series project" set to launch in 2017.
That's right, the studio behind such great episodic adventures as The Walking Dead, The Wolf Among Us, Tales From the Borderlands, and Game of Thrones will tackles the Marvel universe.
The studio is cagey about exactly which Marvel series or characters it will use in its upcoming series, but it means we could potentially see the Avengers, X-Men, Spider-Man, and who knows who (or what) else.
Telltale is currently hard at work on Tales From the Borderlands and Game of Thrones with future seasons of The Walking Dead and The Wolf Among Us in its pipeline, along with some sort of Minecraft spin-off. Oh, and Telltale also signed a deal with Lionsgate Films to create its own IPs. It's easy to see why this Marvel collaboration won't be out until 2017.