Team17's Flockers worms its way to PlayStation 4 and Xbox One
PC and console release date named.
Team 17's don't-call-it-Lemmings title Flockers will launch for PC, PlayStation 4 and Xbox One in Europe on 19th September.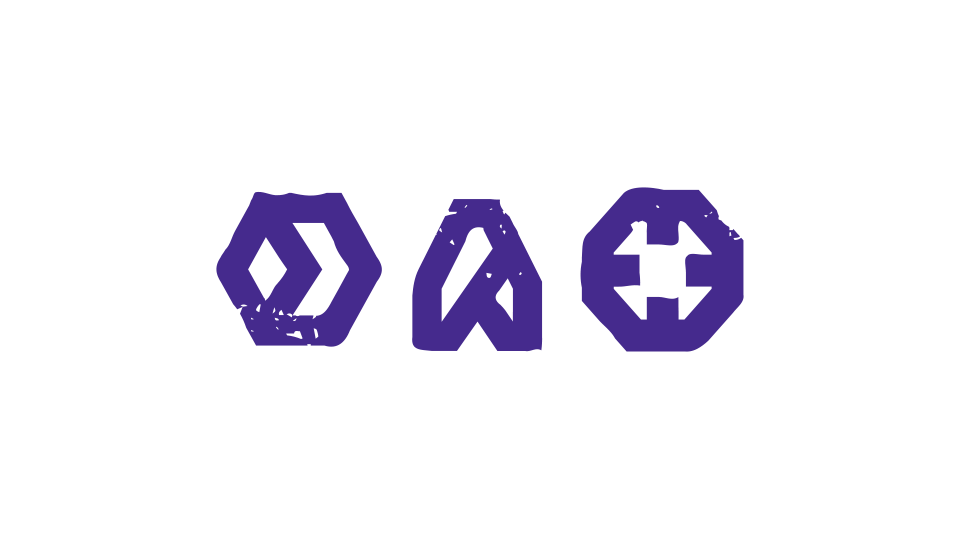 Digital and physical versions will both be available.
Team 17 describes the title as "a modern take on the classic A to B puzzle genre" starring a flock of sheep from its infamous Worms series.
Fancy trying it out a little sooner? A version is already available on Steam Early Access.
"It's hard not to consider this disarmingly safe ground for a studio taking a long-deserved walk away from its flagship franchise," John Bedford wrote in Eurogamer's Flockers preview.
"On the other hand, we're not exactly drowning in Lemmings games in the 21st century, and that's a problem that's been overdue a solution for a while."