Tales of Monkey Island is for sale again on Steam and GOG
LCG Entertainment is credited as the developer and Athlon Games as its publisher.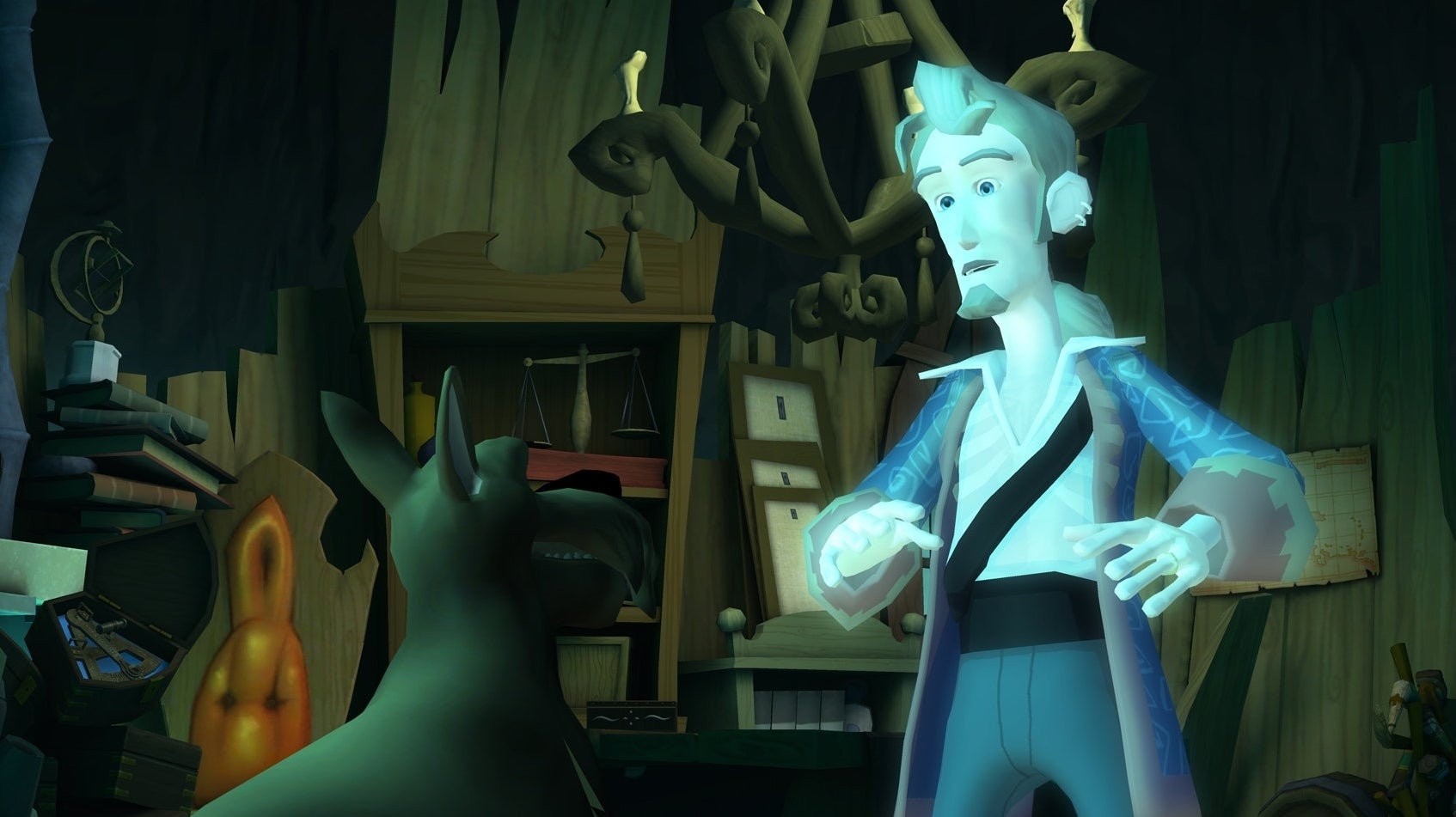 Tales of Monkey Island is back on sale on Steam and GOG.
As spotted by PC Gamer, the game as been quietly relisted on both PC platforms, with LCG Entertainment marked as the developer and Athlon Games as its publisher.
Telltale Games, the defunct developer behind the likes of The Walking Dead, Tales from the Borderlands, and The Wolf Among Us, returned last year, albeit in a substantially different form. Holding company LCG Entertainment had secured Telltale's name and some of its licenses.
At the time, it was thought that publisher Athlon Games, also a partner in the deal, would handle storefront operations and distribution for the new Telltale, and that's certainly proven to be the case as Athlon is credited as the publisher of the newly republished game.
Right now the game's on offer, sporting a 50 per cent saving on the Tales of Monkey Island Complete Pack which includes chapters one to five. You only have until 9th July to secure the pack at that promotional price, though.
Will we see other games de-listed from digital storefronts since Telltale's demise return? Fingers crossed and watch this space, eh?