Switch exclusive Fire Emblem beats Wolfenstein: Youngblood to top UK chart
The house always wins.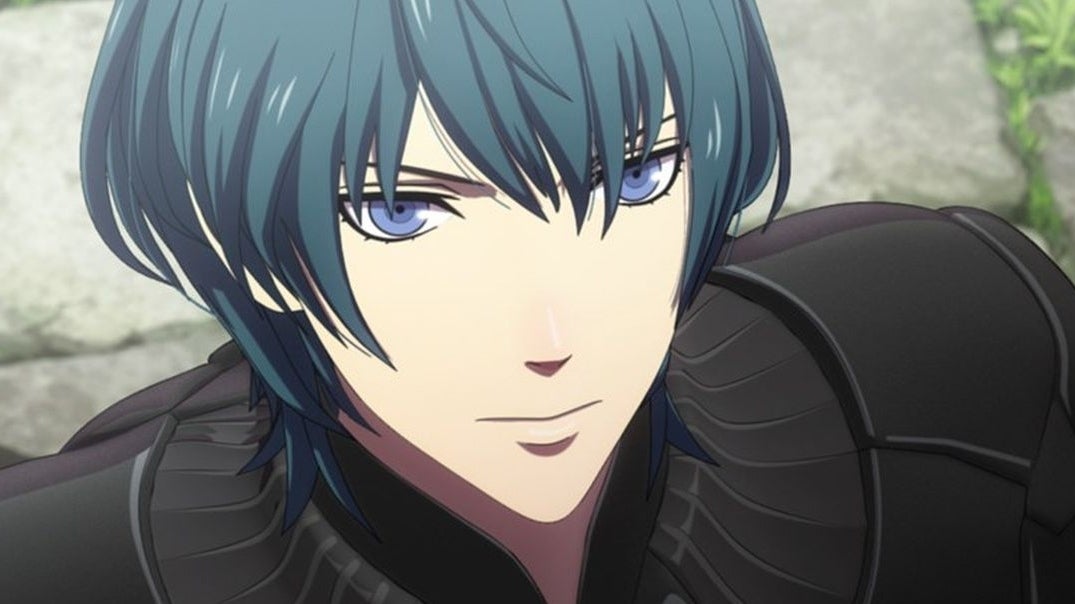 Nintendo Switch exclusive Fire Emblem: Three Houses has topped the UK charts during its first week of release, beating Wolfenstein: Youngblood into second place.
Fire Emblem sold more than double the physical copies on Nintendo Switch than the Wolfenstein spin-off shifted across PC, PS4, Switch and Xbox One.
Three Houses is the franchise's biggest release for a very long time - as far as our records go back. It sold a decent amount more than the combined launch sales of Fire Emblem Fates: Conquest/Birthright for 3DS, as well as those for previous 3DS entry Fire Emblem: Awakening. It sold around 15 times more than Fire Emblem: Radiant Dawn did on Wii.
"Fire Emblem goes back to school for the most epic, generous and dynamic outing for the series yet," Martin wrote, recommending the game in Eurogamer's Fire Emblem: Three Houses review.
The full top 10 lies below:
Fire Emblem: Three Houses
Wolfenstein: Youngblood
Crash Team Racing
Super Mario Maker 2
FIFA 19
Marvel Ultimate Alliance 3
GTA5
Mario Kart 8 Deluxe
F1 2019
Rooty Tooty Bully 2 Shooty