Surreal plague horror Pathologic 2's Marble Nest DLC out next week
Free to existing owners of the base game.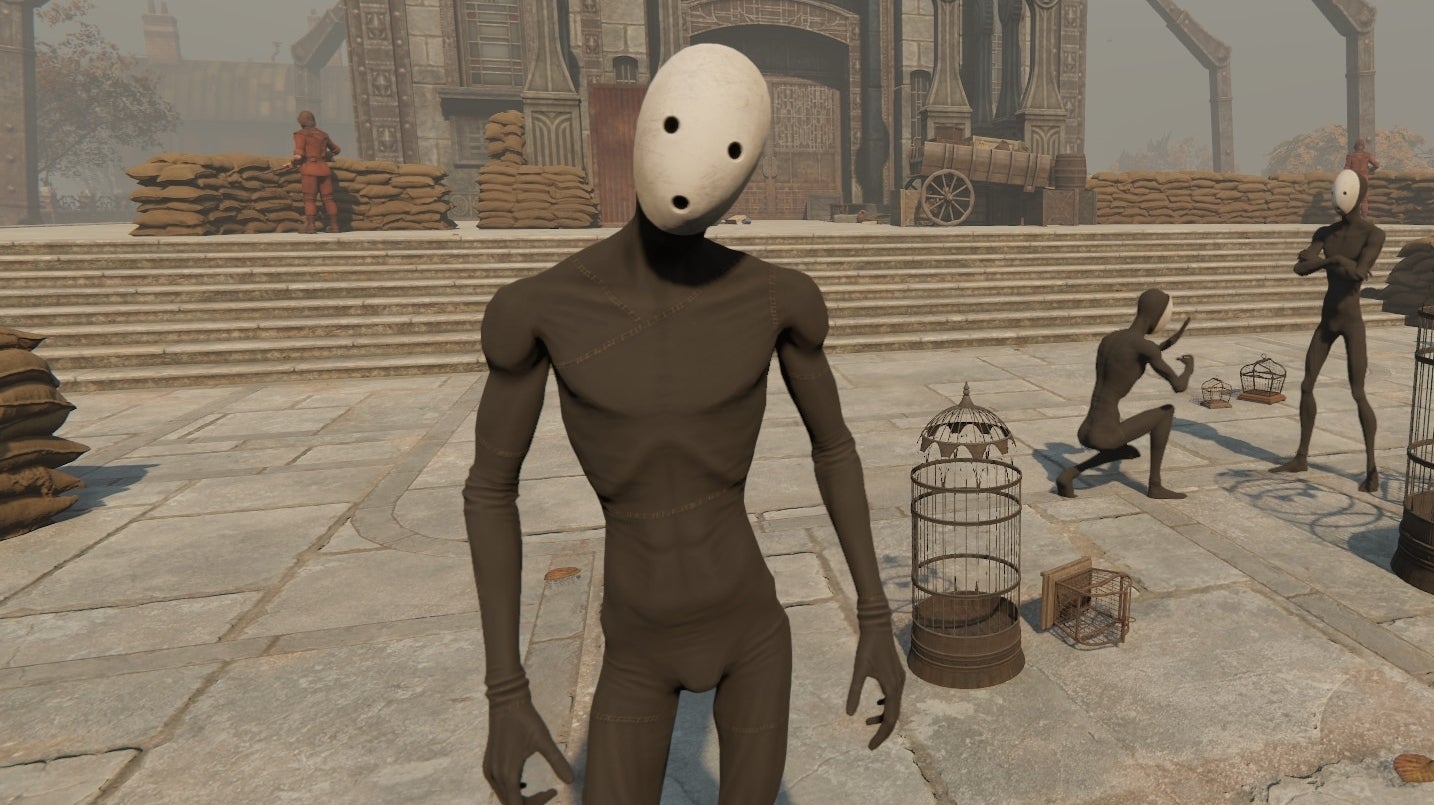 Developer Ice-Pick Lodge is enriching the world of its bleak, punishing plague horror Pathologic 2 next week, with the arrival of The Marble Nest - a not-entirely-new dollop of story DLC.
Pathologic 2, for the uninitiated, is a re-imagining of Ice-Pick's idiosyncratic, rough-around-the-edges 2005 cult-favourite Pathologic, and charts the deterioration of a plague-ridden town through the eyes of a physician known as Haruspex.
The Marble Nest - which is actually a spruced-up version of Pathologic 2's pre-release demo - is a self-contained story, running parallel to the events of the full game. It plays out over the course of a single day (in contrast to the main story's 12-day duration), viewed from the perspective of another character, scientist Dr. Daniil Dankovsky.
Ice-Pick says to expect a play-time of around 2-3 hours, and a more lenient survival challenge compared to the main game - which received enough criticism for its punishing survival design that Ice-Pick ultimately elected to add a range of difficulty sliders in a post-launch update so that players could explore its fascinating world at a more leisurely pace.
The Marble Nest comes to Steam on 28th October, and will be free to anyone that has Pathologic 2 in their library before that date. It'll cost around $10 USD for everyone else.