Pathologic teaser demo released for free
Ahead of launch of full-blown re-imagining later this year.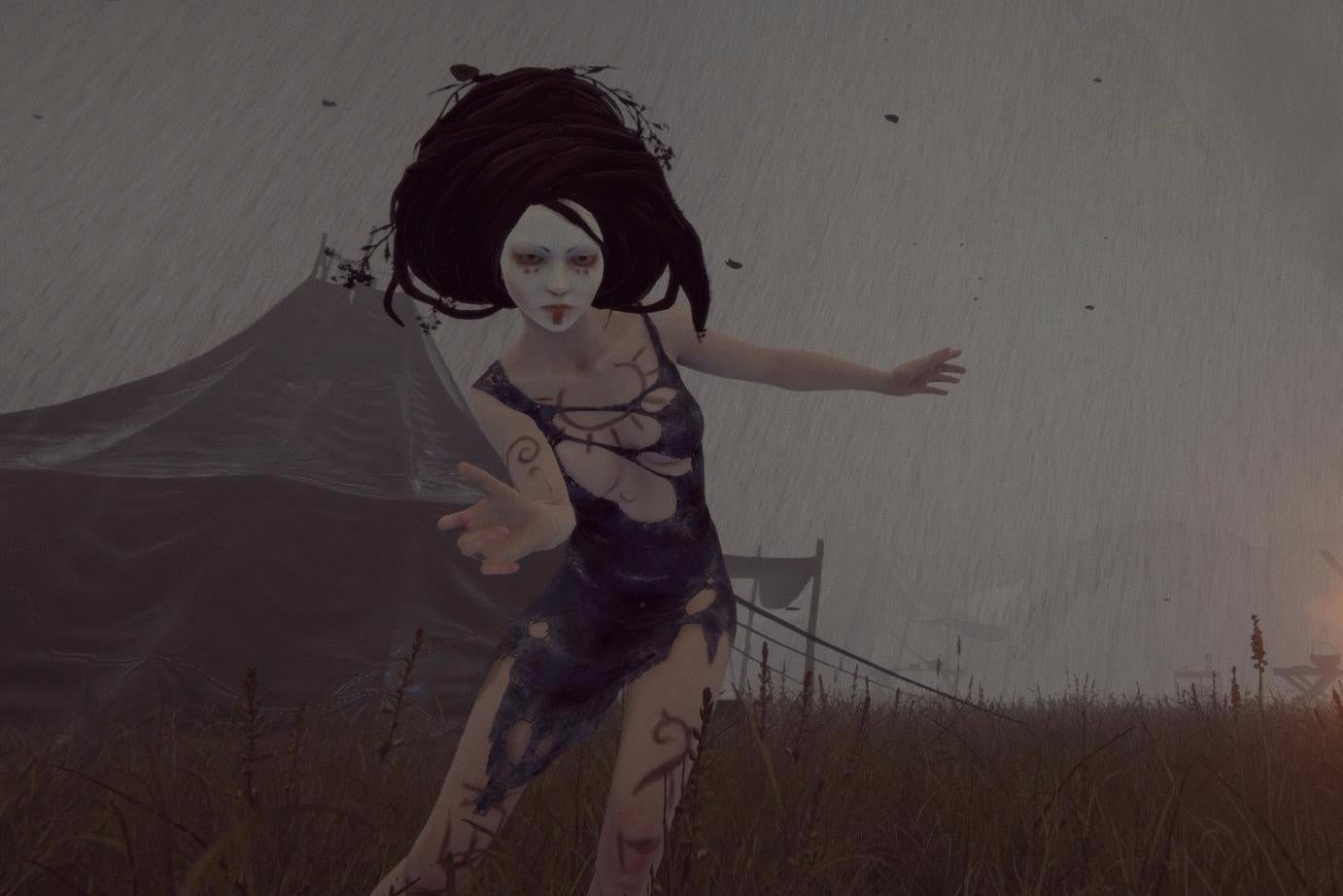 The people behind cult horror game Pathologic have released a free teaser demo for the full-blown re-imagining.
Pathologic: The Marble Nest was originally created as an internal prototype before developer Ice-Pick Lodge gave it to Kickstarter backers in 2016. Now it's been released to the public for free.
It's worth going over the Pathologic chronology, for the uninitiated. The original game came out in Russia only in 2005, before launching on these shores in 2006. It went down as a fascinating horror game that suffered from terrible translation issues, but there was enough about it to spark a cult following. Our Pathologic review returned a 6/10. Reviews scores, eh? What a nonsense.
Anyway, Ice-Pick Lodge remastered the original, but there was little to the port than improved translation and bug fixing. Now, they've created a re-imagining, billed as a complete, from-the-ground-up redesign. This new and improved Pathologic is due out later in 2017 on PC, PlayStation 4 and Xbox One.
Back to The Marble Nest - it's a separate game set parallel to the main story designed to give players an introduction to a strange town destroyed by an ungodly plague. It should last you a couple of hours. Grab it from the Ice Pick website.