Super Street Fighter 2 Turbo HD Remix dev Backbone may close down
Studio reportedly making layoffs.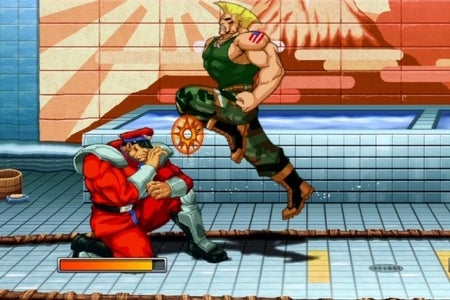 Backbone Entertainment, the developer behind Super Street Fighter 2 Turbo HD Remix and the PlayStation Network and Xbox Live Arcade version of Marvel vs. Capcom 2, may close down, IGN reports.
Sources have indicated the US developer is "making layoffs with talk of a complete shut down", although a decision is yet to be made. Apparently there's an attempt to keep Backbone "going smaller".
Backbone is part of the Foundation 9 collective, which includes Double Helix, Pipeworks and Sumo Digital.
Its list of PSN/XBLA credits includes the aforementioned fighting games, Wolf of the Battlefield: Commando 3, 1942: Joint Strike and Zombie Apocalypse: Never Die Alone.