Super Smash Bros. Wii U and Amiibo release dates announced
3DS version has now sold 2.8m worldwide.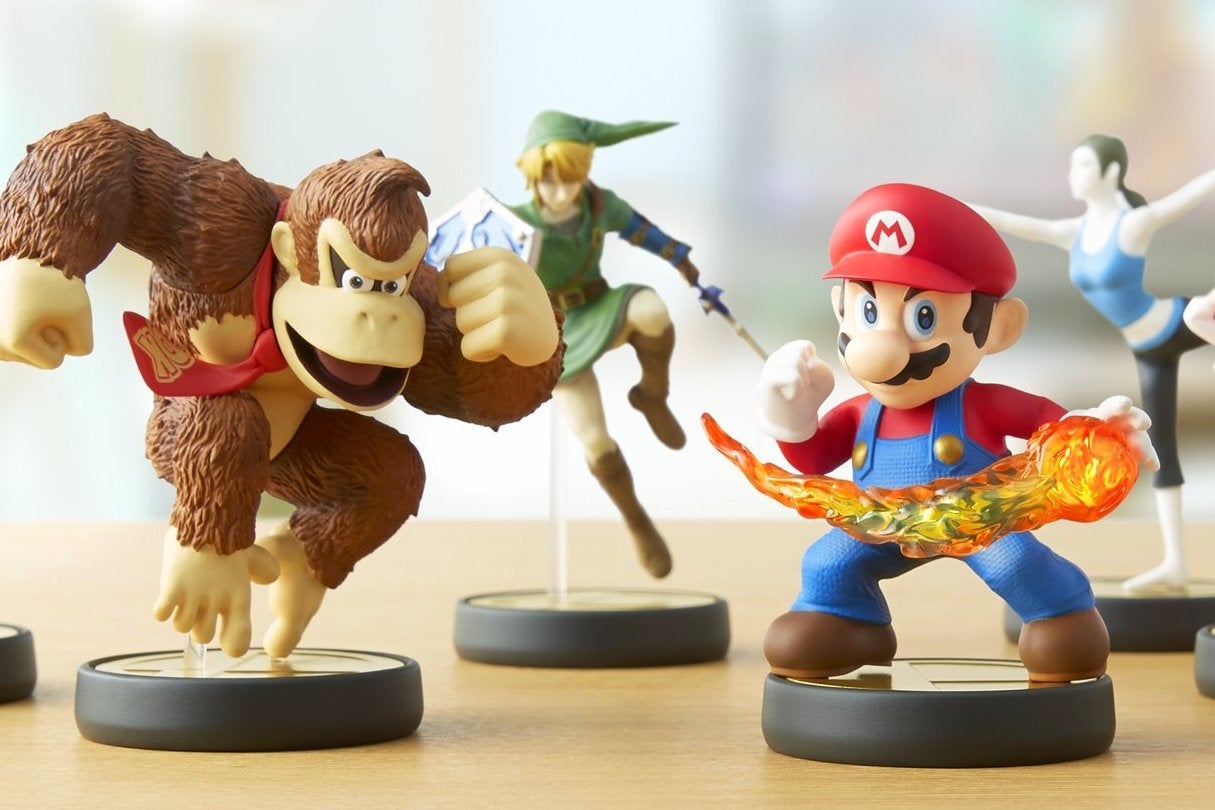 Super Smash Bros. for Wii U will launch in Europe on 5th December, Nintendo has announced.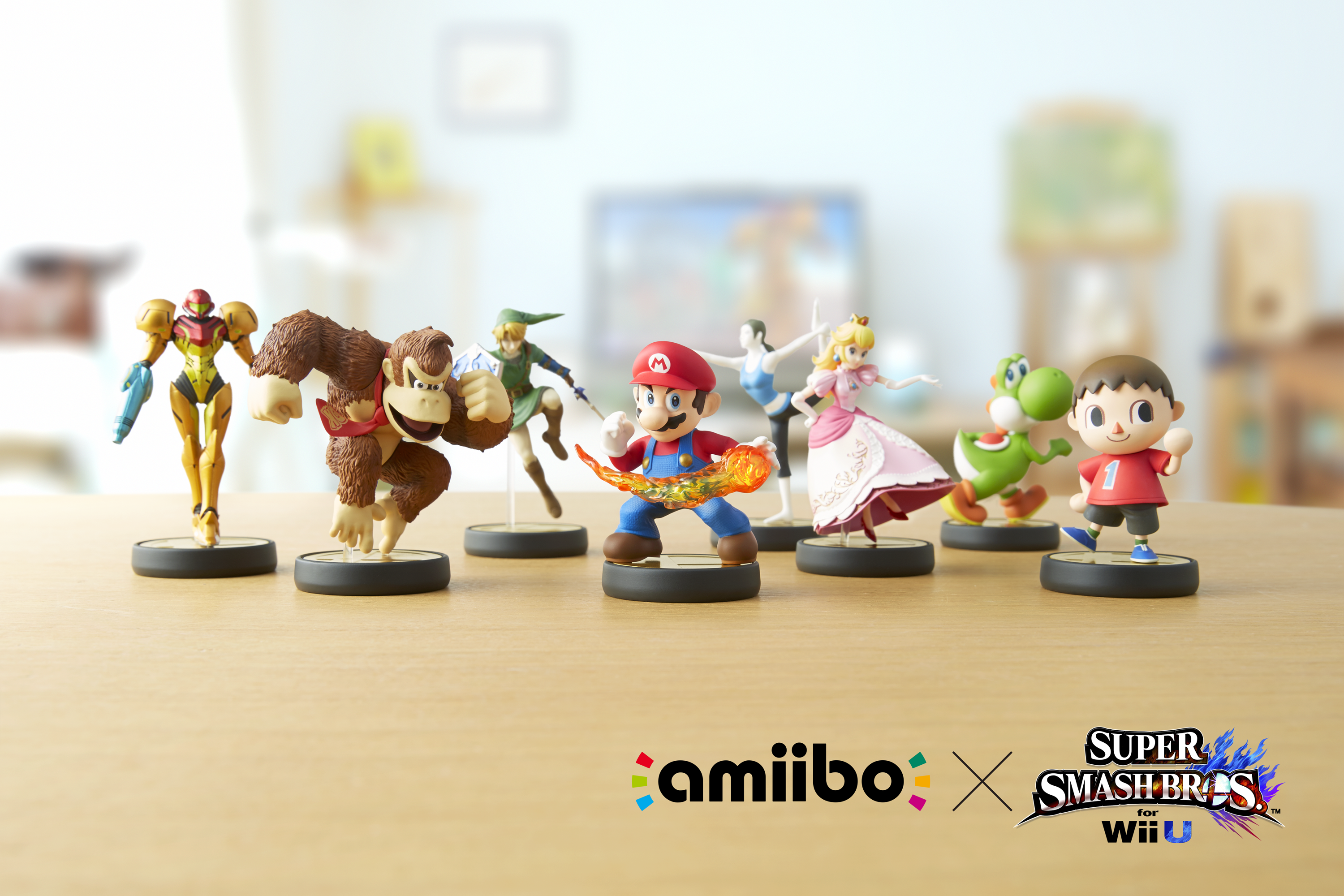 North America will get the game almost two weeks earlier, meanwhile - on 21st November.
The first wave of Amiibo, the company's new Skylanders-style toy range, will arrive here a week earlier on 28th November. 12 figurines will be initially available: Mario, Peach, Yoshi, Donkey Kong, Link, Fox, Samus, Wii Fit Trainer, Villager, Pikachu, Kirby and Marth.
A second wave of Amiibo will follow shortly after - on 19th December. Included in this latter line-up will be six more characters: Zelda, Diddy Kong, Luigi, Little Mac, Pit and Captain Falcon.
Nintendo has also revealed a couple of Super Smash Bros. for Wii U bundles - one which will feature a copy of the game and a Mario Amiibo toy, and another which will include the game and a new Wii U GameCube controller adaptor.
The GameCube pad, a favourite of hardcore Smash Bros. fans, will be compatible with the game via Nintendo's new adaptor. You will be able to buy the controller adaptor separately and pick up a new Smash Bros-branded GameCube pad - all from 5th December.
Nintendo's new Amiibo range uses NFC technology to let you train up your figurines for use within Smash Bros. They'll also be compatible with a number of upcoming games (Yoshi's Woolly World, Captain Toad: Treasure Tracker, Mario Party 10) and will at some point become compatible with the already-released Mario Kart 7.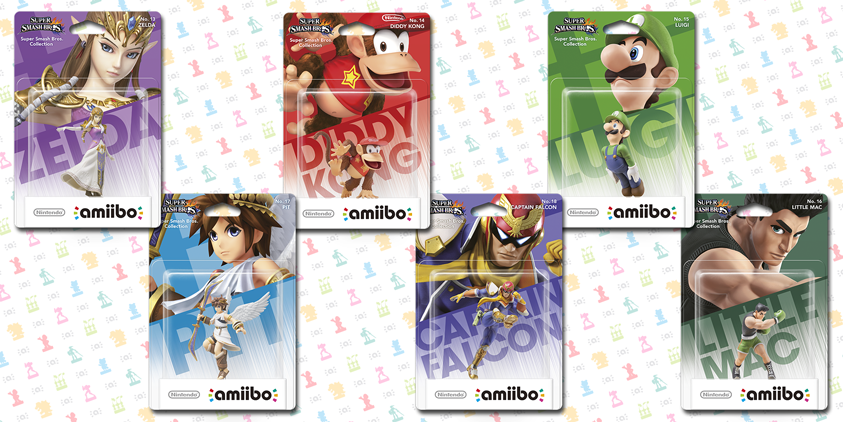 An adaptor to make them compatible with the 3DS (and specifically the new 3DS version of Smash Bros.) will be released next year. Alternatively, the upcoming New 3DS and New 3DS XL models will include NFC compatibility built in.
Speaking of the 3DS version of Smash Bros., Nintendo has now revealed that the handheld version has quickly sold an impressive 2.8m copies worldwide. The game has been out in Japan for around a month, but only launched last weekend in Europe, North America and Australia.