Super Smash Bros. fastest-selling Wii U game ever in the US
490,000 copies knocked out in three days.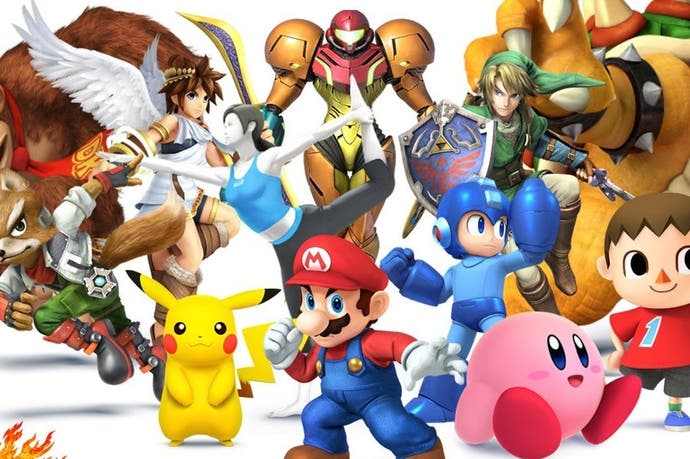 Super Smash Bros. for Wii U has become Nintendo's fastest-selling Wii U game ever in the US.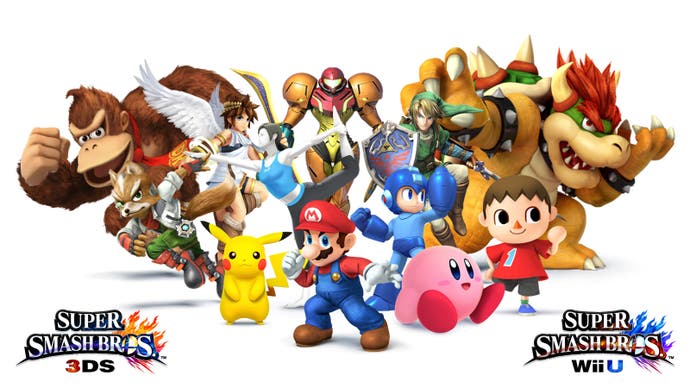 The all-star beat-'em-up broke through 490,000 sales after just three days on sale, Nintendo has trumpeted, beating previous record holder Mario Kart 8.
Smash Bros.' Wii U version is due to be released here in Europe this Friday and then in Japan on 6th December.
The game is Nintendo's big Wii U release for the Christmas period, and also helps launch the company's new Amiibo NFC toy range.
It has been six years since the last home console Smash Bros. game (Brawl, for Wii) - a factor that Nintendo has suggested has contributed to the game's success.
Nintendo's new 3DS version of the game launched last month and has now passed the million sales mark worldwide.