Super Mega Baseball arrives in Europe this week
After getting rave reviews last year in the Americas.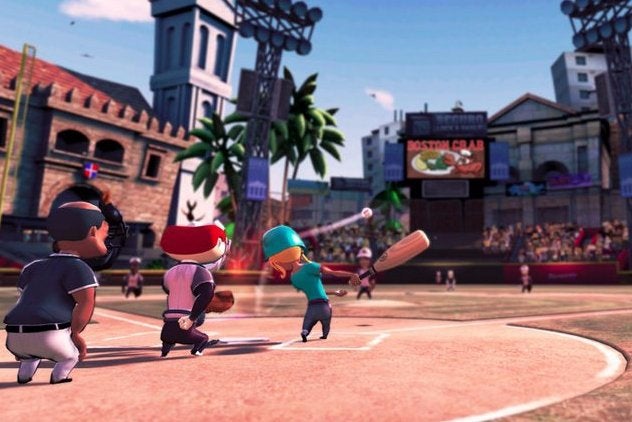 Critically acclaimed baseball game, Super Mega Baseball, will make its European debut on PS4 and PS3 this Wednesday.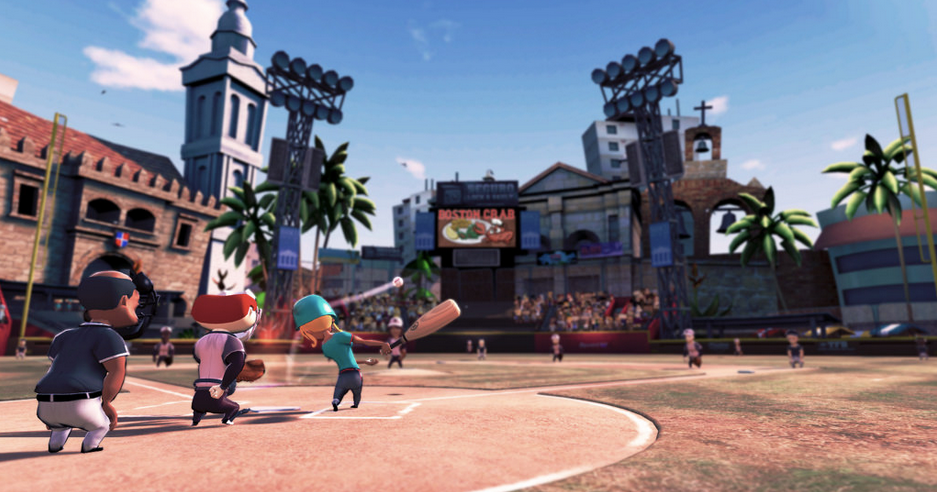 The debut effort of Canadian developer Metalhead Software, Super Mega Baseball was very well received upon its North American debut last December.
"We were blown away by the great response, including some wicked reviews and a Sports GOTY nod from Polygon," said Metalhead co-founder Scott Drader on the European PlayStation Blog. "What we were not ready for however (although were pleasantly surprised by!) was the number of requests along the lines of 'I'm in Europe, I love baseball, and I want your freakin' game.'"
Super Mega Baseball allows for up to four players to play together in either head-to-head, two vs one, two vs two, or co-op vs the CPU matches. Drader prides himself on how quickly paced the game is with a full nine-inning game breezing by in the space of 20 minutes.
Though unlicensed and cartoony, Super Mega Baseball is going for a realistic sim vibe with believable physics. "Don't be fooled by the light-hearted/comical presentation; the fundamentals of the sport of baseball are here, and if you're not massively familiar with the rules of baseball, you will be after playing SMB," Drader stated.
Despite this relatively hardcore appeal, Drader suggests that it's an accessible title for folks who don't know squat about the sport it's based around. "Baseball's popularity may be concentrated in a select handful of countries, but regardless of where you're at or what level of familiarity you have with baseball, I can assure you we've designed SMB to be both an accessible gateway to a wonderful sport, and a fun and pure video game in its own right," he explained.
"Just as Shooting a Monster in the Face is a solid premise and provides an excellent underlying rule set for a video game, Smashing a Ball Over a Fence With a Stick is an equally wonderful and glorious premise!"