Super Mega Baseball 2 announced for next year
Good pitch.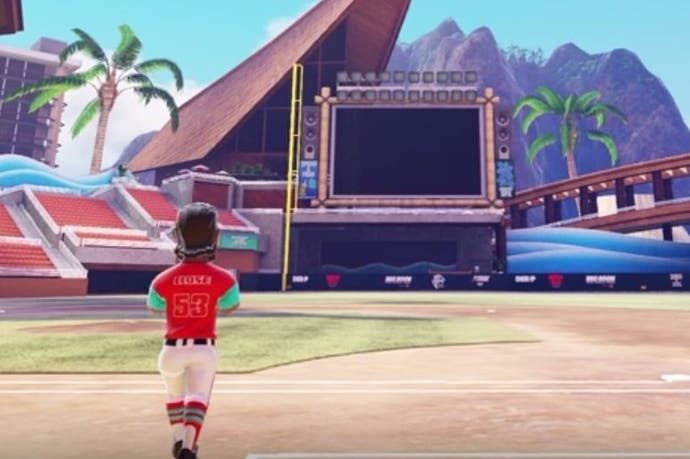 Super Mega Baseball 2, the sequel to surprise hit Super Mega Baseball, has been announced for a 2017 release on PS4, Xbox One and PC.
This sequel will add throngs of new features, like online multiplayer (both co-op and competitive), revamped graphics, and league customisation. You can choose the number of teams in your league and design their logos, uniforms, and even customise individual players.
"With the launch of Super Mega Baseball we received an overwhelming and positive response from the community, confirmation of sustained interest in this style of streamlined gameplay in sports games, and some excellent feedback." said developer Metalhead co-founder Scott Drader. "That feedback was consistent with our roadmap for the product and that has made decisions on where to improve the game rather easy - we're improving upon the original largely with the set of features most requested by the community."
Our Chris Donlan was a big fan of the first Super Mega Baseball, which he likened to the works of Peanuts creator Charles M. Schulz - a favourable comparison if there ever was one.
"More than anything else, Super Mega Baseball captures the sounds and atmosphere and story-crafting potential of a game that is so reliant on sounds and atmosphere and the brutal craft of stories," Donlan said in his Super Mega Baseball review. "There's the perfect dusty grind of the slide into a base, or the way a batter's body sags when he's missed the third strike. There's ample material for feuds or unlikely turnarounds."