Summer Game Fest bringing over 60 pre-release demos to Xbox One later this month
Including Haven, Skatebird, and more.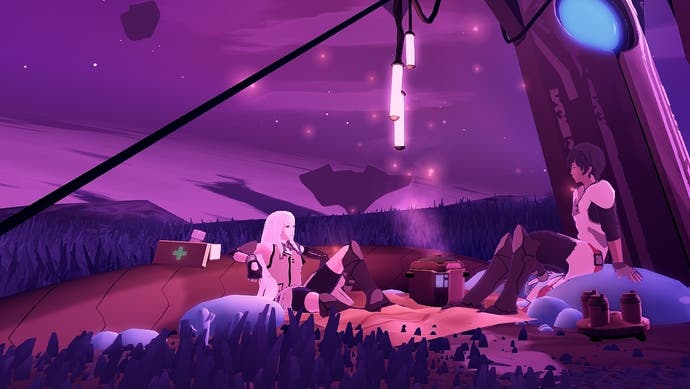 Summer Game Fest, the months-long video games showcase helping to fill the void left by this year's cancelled E3, continues to rumble on and will be turning its attention to Xbox One later this month, offering a week of playable, pre-release demos.
The occasion is officially being referred to as the Summer Game Fest Demo Event, and it's along the lines of the similar Steam Game Festival on PC, which, you might recall, recently returned in June. The gist is that from Tuesday 21st July to Monday 27th July, Xbox One players will be given access to a host of playable demos, many for upcoming, unreleased games.
According to Microsoft's announcement, there'll be more than 60 such pre-release demos available across the week, and likely a total of between 75 and 100 demos in all.
A full list isn't yet available but Microsoft has detailed a small number of games getting the demo treatment during the event, including developer The Game Bakers' romantic co-op sci-fi adventure Haven, Glass Bottom Games' avian-themed skateboarding game Skatebird, audio-based action-adventure The Vale: Shadow of the Crown, biographical island adventure Welcome to Elk, Nodding Heads Games' Raji: An Ancient Epic, and more.
That tease of a list can be found as part of Microsoft's announcement post, but it says the full list will be revealed closer to the Summer Game Fest Demo Event's launch on 21st July .