Submissions open for the Leftfield Collection at EGX London 2014
Indie developers invited to submit games for consideration.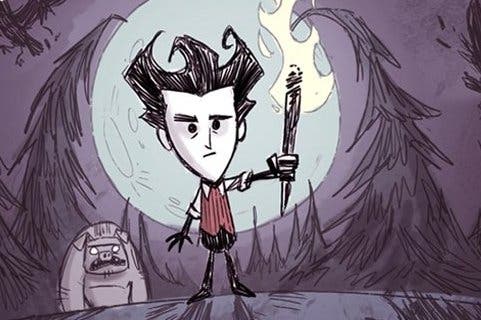 The Leftfield Collection of indie games returns to EGX London later this year and organiser Gamer Network, also publisher of this website, has just opened submissions.
The Leftfield Collection is an area of the EGX London show floor where selected indie developers each get a screen to show off their work for free. The collection, sponsored by Sega, gives a platform to games that might not otherwise be able to pay to exhibit.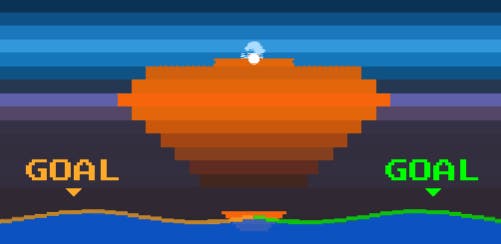 Indie game developers who would like to apply for a spot in the Leftfield Collection can do so by filling out the online submission form before 10th August when applications close. The games that made it in will then be announced in due course ahead of the show.
What sort of stuff can you expect to see if you head into the Leftfield Collection? Well, in previous years it has given a platform to games like Don't Starve, Proteus, Braid, Gone Home and That Dragon, Cancer. An amazing mix, then.
There's a lot of other stuff going on at EGX London, which runs from Thursday 25th to Sunday 28th September at Earls Court, as you will know if you've been following recent updates, including the first announcement of playable games, including Sunset Overdrive, Battlefield Hardline and Alien: Isolation.
If you're interested in heading along - and saying hi to us, since we'll obviously be there - then check out the official EGX London website, where tickets are now on sale.