First playable games announced for EGX London
Battlefield Hardline, Sunset Overdrive, Alien, Oculus Rift and more.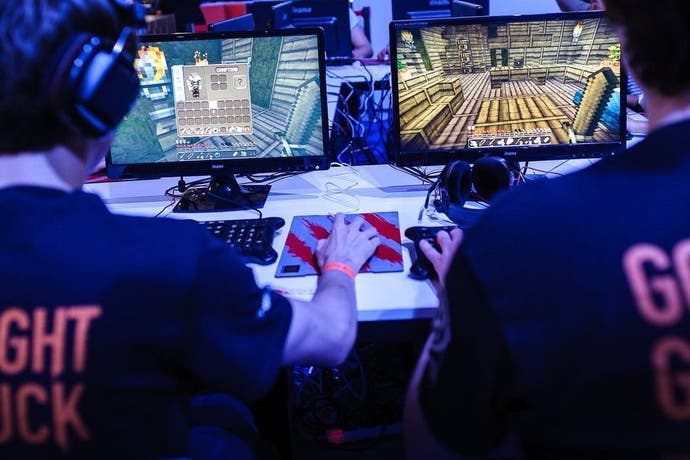 The organisers of EGX London 2014 have announced the first of many games that will be playable at the UK's biggest gaming in just a few months' time, including titles from Microsoft, EA, Activision and a host of indies.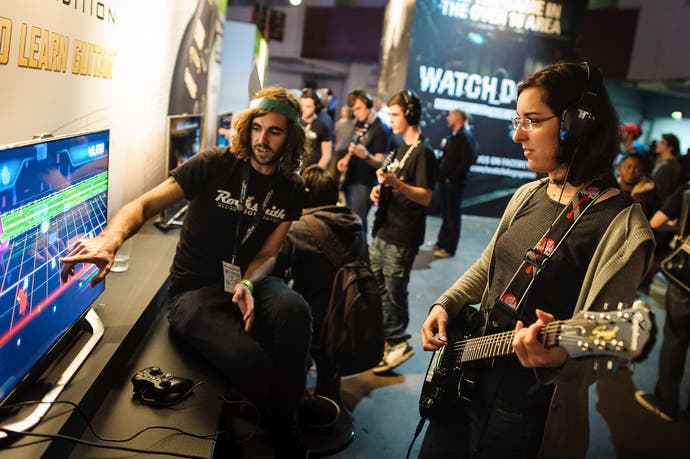 EGX London 2014 is run by Gamer Network, which also publishes this website, and takes place at Earls Court from 25th to 28th September, with over 80,000 gamers expected to attend. Tickets are on sale now.
The initial line-up, which will be expanded upon considerably in the coming weeks and months, includes EA's cops-and-robbers shooter Battlefield Hardline, Alien: Isolation from Sega and Creative Assembly, and several games from Microsoft, including Sunset Overdrive and Halo: The Master Chief Collection.
Although Microsoft is the first of the platform holders to break cover, Sony and Nintendo will also be at EGX London 2014, with their line-ups to follow soon. Oculus Rift is also at the show on a dedicated stand, so visitors will be able to find out whether they like it as much as Facebook's Mark Zuckerberg.
Confirmed indie titles include Gang Beasts, something of a break-out hit at EGX Rezzed earlier this year, as well as Volume from Mike Bithell and Heat Signature, Tom Francis' follow-up to last year's critically acclaimed Gunpoint.
Playable games confirmed so far, organised by developer/publisher:
2K Games - Borderlands: The Pre-Sequel, Evolve
Activision - Destiny
Boneloaf - Gang Beasts
David Amador - Quest of Dungeons
Delve Interactive - Poncho
Electronic Arts - Battlefield Hardline
Futurlab - Velocity 2X
Gaijin Entertainment - War Thunder
Introversion Software - Prison Architect
Microsoft Studios - Fable Legends, Forza Horizon 2, Halo: The Master Chief Collection, Project Spark, Sunset Overdrive
Mike Bithell - Volume
Phigames - TinyKeep
Rumpus Animation - The Adventures of Bertram Fiddle
Sega - Alien: Isolation
Square Enix - Nosgoth
TinyBuild Games - Bit Brawlers, Fearless Fantasy, No Time to Explain, Speed Runners, Spoiler Alert
Tom Francis - Heat Signature
There's a lot more to come from EGX London 2014, including developer sessions, tournaments and a host of other activities, not to mention tons more games. If you want to keep up with every development, check out the blog on the EGX London website.