Stunning Elder Scrolls Online cinematic sets the three-way battle scene
Beta signs-ups are now live.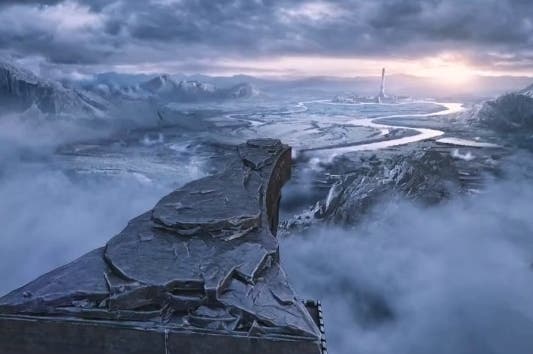 MMOs love a sumptuous cinematic trailer and The Elder Scrolls Online is no exception.
Zenimax Online's new Alliances video shows three incredibly powerful heroes in all their glory. Unsurprisingly one is a warrior, one a mage and the other a thief.
They're all on opposing sides, all assaulting a keep that leads to - it looks like - the White Gold Tower in the centre of Cyrodiil.
Cyrodiil and the Imperial City in The Elder Scrolls Online will be a contested area for all three alliances/factions to try and win. This video shows the sort of battles Zenimax Online must fantasise about for its MMO.
Whichever alliance conquers the Imperial City can crown an own Emperor and take control.
The cinematic arrives as beta sign-ups for The Elder Scrolls Online begin. The game's due out this year.
Watch on YouTube