Striking 2D fighter Skullgirls 2nd Encore is heading to Switch
Supposedly arriving "soon".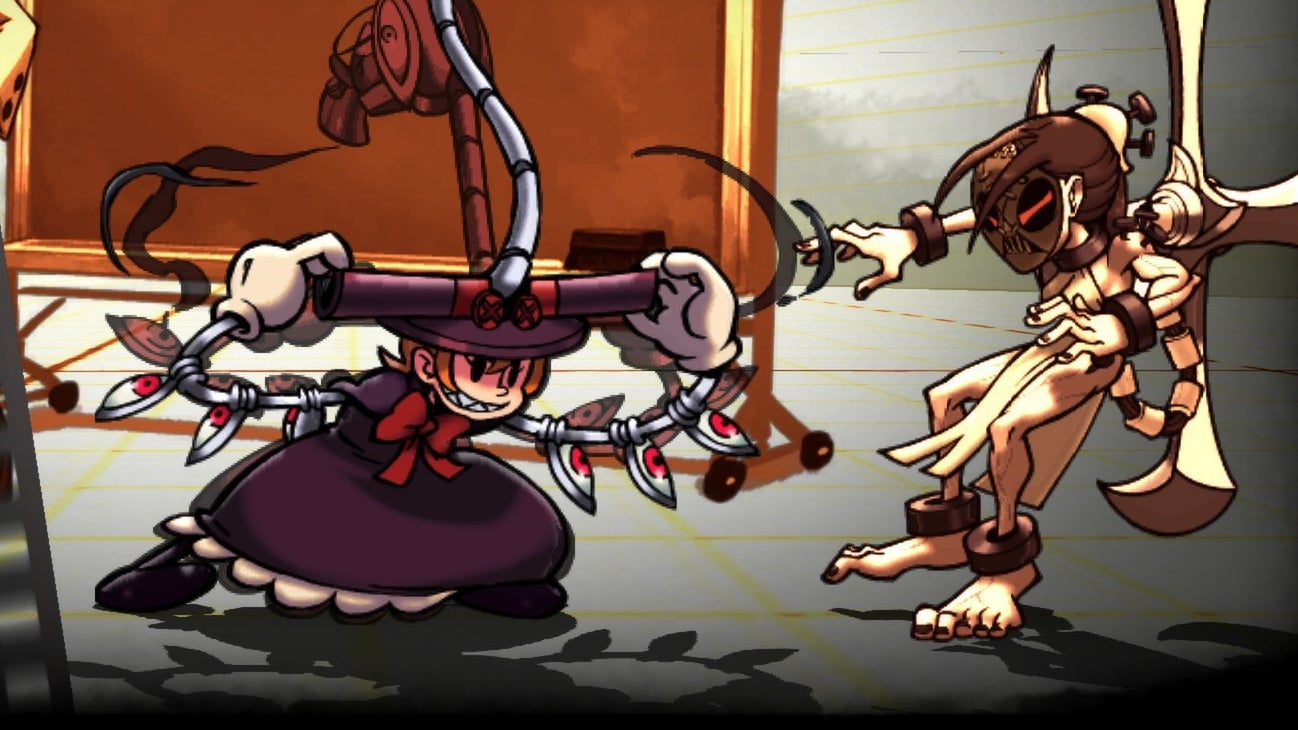 Developer Lab Zero Games has announced that striking 2D fighter Skullgirls is coming to Nintendo Switch in its most recent, expanded 2nd Encore guise.
Skullgirls, which was designed by pro EVO tournament player Mike Zaimont, initially released on Xbox 360 and PlayStation 3 back in 2012, earning positive words from Eurogamer contributor Simon Parkin. "Skullgirls is a welcome addition to the genre's bustling roster", he said at the time, calling it a fighter "that not only understands the fundamentals but is able to build upon them in interesting ways".
The 2nd Encore edition, which collates all 14 core and DLC fighters, made its way to PlayStation 4 and PS Vita in 2015, adding a variety of new modes and features - including a fully-voiced story mode (in English and Japanese), challenges, and trials. There's also online play and a stellar, jazz-inspired soundtrack, featuring music by the likes of Michiru Yamane (Castlevania: Symphony of the Night) and Vincent Diamante (Flower).
There's no release date for Skullgirls on Switch just yet (although it's supposedly "coming soon"), but Lab Zero Games notes that it will launch in both physical and digital forms.